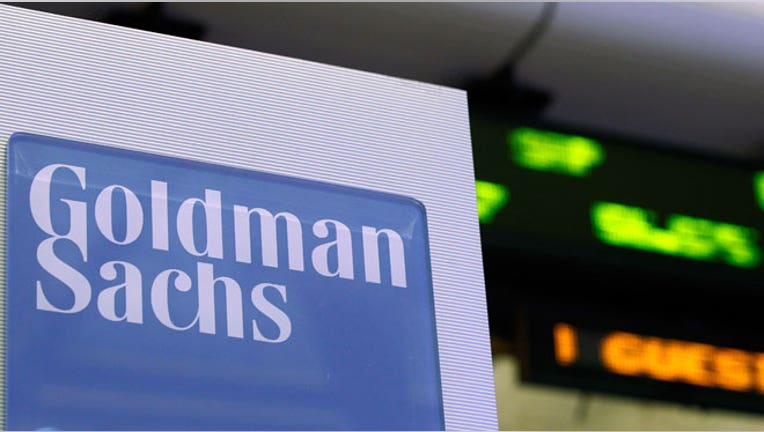 Goldman Sachs Group Inc and Morgan Stanley are expected to buy back about 15 percent of their outstanding shares over the next three years, analysts at JP Morgan Securities said, citing their strong capital positions.
Buying back shares when the stock is trading below tangible book value is the right strategy for the two banks, said analysts led by Kian Abouhossein, who upgraded the stocks to "overweight."
Shares of Goldman Sachs and Morgan Stanley were up about 2 percent in afternoon trading on Tuesday.
Goldman bought back shares worth $4.2 billion in 2015, while Morgan Stanley repurchased $2.1 billion of its shares, reducing their outstanding shares by 2 percent each, analysts said.
They now estimate Goldman to buy back shares worth $15 billion and Morgan Stanley $10.5 billion of their current market capitalizations between 2016 and 2018.
However, the brokerage wasn't too upbeat about the performance of global investment banks this year, saying their earnings may decline, given a challenging credit trading environment and low level of deal flow.
The analysts cut their 2016 earnings estimate for the banks by an average 20 percent, while estimating revenue declines of 21 percent.
"We believe the Q1 IB revenue environment has started on a challenging note with limited issuance activity and widening credit spreads," they said.
Global investment banks' cash equities revenue may fall as the recent decline in equity markets indicates volumes are not healthy, the analysts said.
"Our earnings cuts for 2016E also incorporate our view that if there is market normalization, it could be followed by a period of lower market activity as we have witnessed in past sell-offs, thus impacting IB revenues," they added.
They downgraded Credit Suisse Group AG to "neutral" from "overweight," as they expect revenue from trading credit and securitized products to remain weak on further widening in spreads.
JP Morgan named Deutsche Bank AG its top pick among global investment banks, saying it sees no liquidity or funding concerns and that the current negative market sentiment towards the German bank was overdone.
For 2017, JP Morgan expects global investment banks' revenues to grow 7 percent. (Reporting by Tenzin Pema and Sruthi Shankar in Bengaluru; Editing by Sunil Nair and Anil D'Silva)