JP Morgan Buys Dublin Building Ahead of Brexit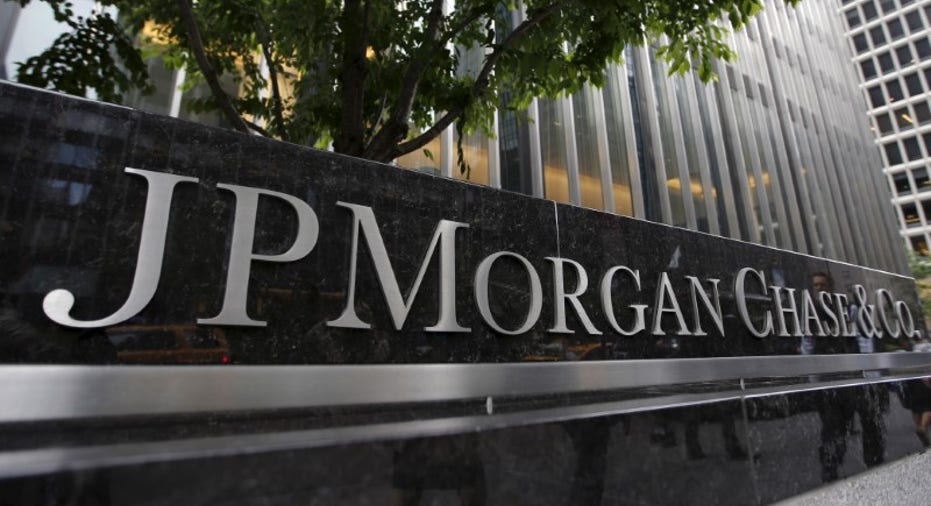 JPMorgan Chase has agreed to purchase a building in Dublin with room for 1,000 staff to give it flexibility to keep serving clients across the European Union after Britain leaves the European Union.
Real estate investment company Kennedy Wilson said in a statement it had agreed to sell a 130,000 square foot building at the Capital Dock development in Dublin's docklands area to the U.S. investment bank.
"This new building gives us room to grow and some flexibility within the European Union," senior country officer for J.P. Morgan in Ireland Carin Bryans said in the statement.
Dublin has been competing with cities such as Paris and Frankfurt to attract financial services firms who will need to maintain bases within the European Union once Britain leaves the bloc.
(Reporting by Conor Humphries, editing by Louise Heavens)