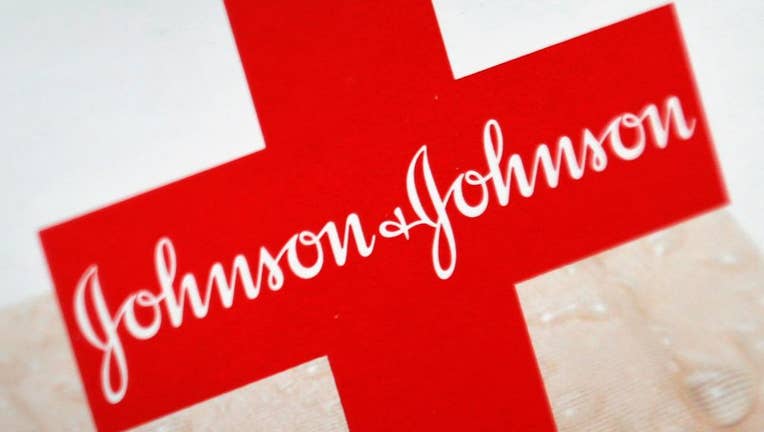 Johnson & Johnson, which is in the process of completing its $30 billion acquisition of Swiss biotech Actelion, reported on Tuesday quarterly revenue that missed analysts' estimates, hurt by lower demand for its pharmaceutical products.
The diversified healthcare company's sales rose to $17.77 billion in the first quarter from $17.48 billion a year earlier, but came in below analysts' average estimate of $18.04 billion, according to Thomson Reuters I/B/E/S.
Pharmaceutical sales rose 0.8 percent to $8.25 billion, below Barclays estimate of $8.47 billion.
Net earnings in the quarter were $4.42 billion, or $1.61 per share, compared with $4.46 billion, or $1.59 per share, in the year-earlier period.
Excluding items, the company earned $1.83 per share, beating Street expectations of $1.77 per share.
J&J is the first among major pharmaceutical companies to report quarterly results, a month after the Republican attempt to overhaul the U.S. healthcare system spectacularly failed, although a renewed effort is said to be in the works.
The company's shares slipped nearly 1 percent to $124.60 in premarket trading.
(Reporting by Natalie Grover in Bengaluru; Editing by Martina D'Couto)