Johnson & Johnson Plans to Cut 6% of Workforce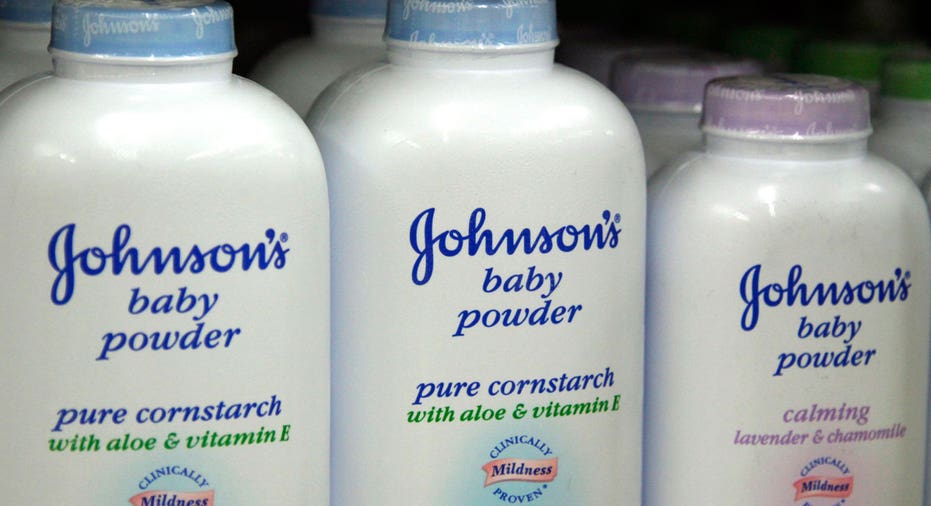 Johnson & Johnson on Tuesday said it would cut up to 6% of its workforce in its medical-devices division as part of an effort to cut $1 billion in annual costs in the business that makes sterilization equipment and blood glucose monitoring systems.
Shares of J&J added 1.3% to $98.25 in premarket trading.
The company is aiming to cut $800 million to $1 billion in pretax annualized costs, with most realized by the end of 2018. J&J said the restructuring would give it more flexibility to fund new growth.
As part of the restructuring, which will reduce head count in the division by 4% to 6%, J&J said it would book $2 billion to $2.4 billion in charges. It will take a restructuring charge of $600 million in the fourth quarter of 2015. Excluding those charges and other special items, J&J backed its 2015 forecasts.
"These actions recognize the changing needs of the global medical device market and will deliver more value to customers, increasing our competitive advantage and driving growth and profitability for our business," said Gary Pruden, the world-wide chairman of the medical devices business.
J&J's medical device sales have been struggling lately. In its third quarter, medical device sales fell 7.3% from the prior year.
Write to Chelsey Dulaney at Chelsey.Dulaney@wsj.com