Johnson & Johnson Agrees to $2B DOJ Settlement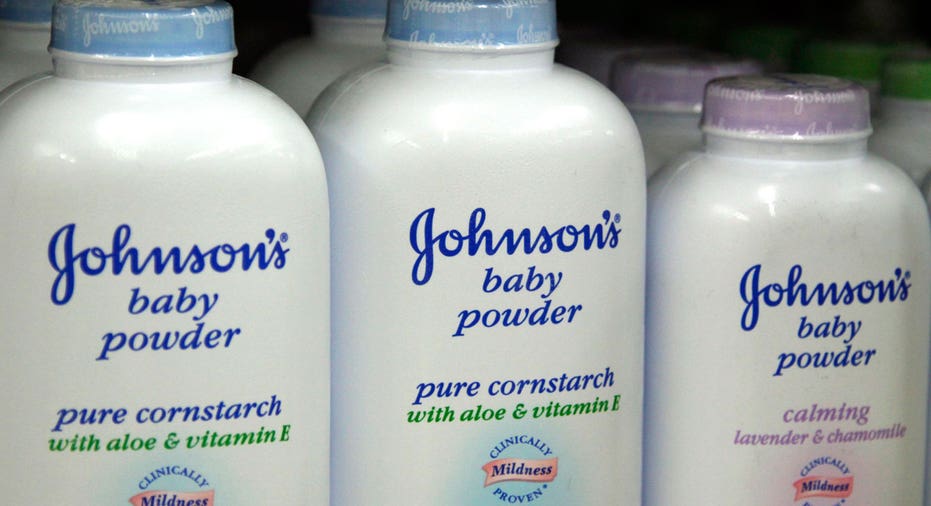 Johnson & Johnson (NYSE:JNJ) agreed to pay a $2.2 billion penalty and plead guilty to a misdemeanor, ending federal investigations into alleged kickbacks and the marketing of drugs for off-label uses.
Under the deal, one of the largest between drug makers and federal prosecutors, Johnson & Johnson will maintain its ability to sell its products to Medicare and other government health programs.
The agreement brings an end to the Department of Justice's probes into marketing of Risperdal, which treats symptoms of mental illnesses like schizophrenia. The drug was a top seller for J&J with $2.2 billion in sales in 2007, but the company lost U.S. patent protection a year later.
The government charged that Janssen, a J&J subsidiary, introduced the drug for an unapproved use between March 2002 and December 2003. The settlement also covers investigations into marketing of heart-failure drug Natrecor and Invega, another schizophrenia drug.
Drug makers are only permitted to promote medicines for uses approved by the U.S. Food and Drug Administration, even though doctors may prescribe drugs for off-label uses.
J&J's settlement also ends a probe into allegations the company paid kickbacks to nursing-home pharmacy operator Omnicare (NYSE:OCR).
J&J has been allocating funds to pay for a settlement. The Journal had reported a deal was delayed amid disagreements between prosecutors in Washington, D.C., and Philadelphia. Meanwhile, J&J was hoping to avoid wording that would open up the possibility of personal-injury lawsuits.
The $2 billion deal is slightly less than the $2.3 billion paid by Pfizer (NYSE:PFE) in 2009 to end scrutiny into the marketing of a painkiller and other drugs. GlaxoSmithKline (NYSE:GSK) came to a $3 billion agreement last year and plead guilty to criminal charges related to antidepressants and a diabetes drug.
Shares of J&J were down 74 cents at $92.63 in late morning trading.