John Kasich Suspends Campaign, Leaves The Field Open For Donald Trump Nomination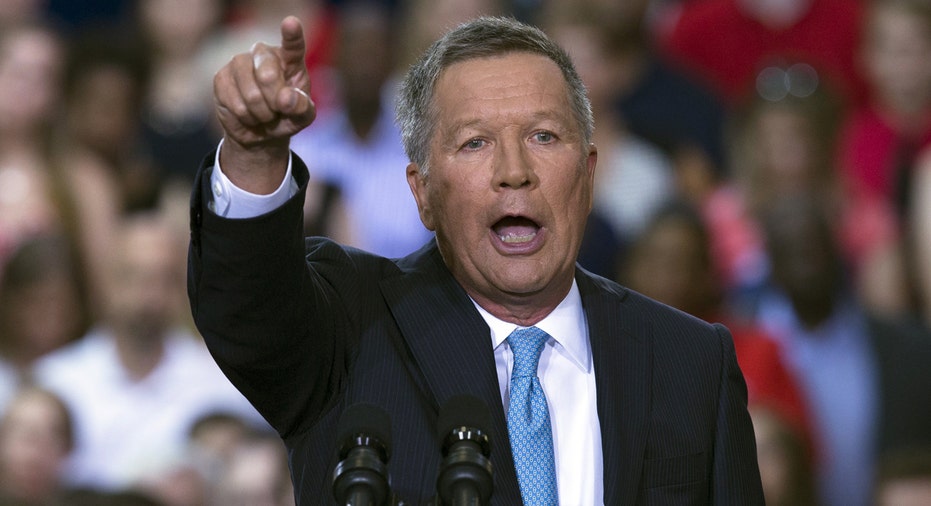 Gov. John Kasich of Ohio, who has won just one state, suspended his campaign Wednesday, leaving the field wide open for real estate tycoon Donald Trump to secure the GOP presidential nomination. In an emotional speech, Kasich thanked his family, staff, and donors for their support. His departure comes after Trump's resounding victory in Indiana's primary. The other major contender, Sen. Ted Cruz, had thrown in the towel on Tuesday.
Copyright © 2016 MarketWatch, Inc.