Jobless Claims Fall More Than Expected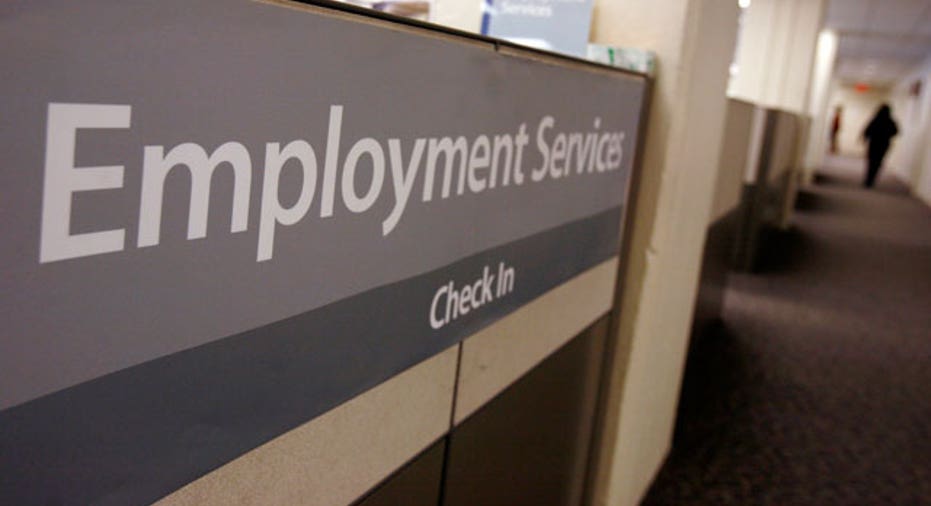 New U.S. claims for unemployment benefits fell more than expected last week, but a rise in the four-week moving average to a six-month high indicated the labor market recovery will remain painfully slow.
Initial claims for state unemployment benefits fell 29,000 to a seasonally adjusted 409,000, the Labor Department said on Thursday, continuing to unwind the prior weeks' spike.
Economists polled by Reuters had forecast claims dropping to 420,000. The prior week's figure was revised up to 438,000 from the previously reported 434,000.
The four-week moving average of unemployment claims, a better measure of underlying trends, rose 1,250 to 439,000 - the highest level since mid-November.
The data covers the survey period for the government's closely watched employment report for May, which will be released early next month.
The recent jump in claims, blamed on auto layoffs because of supply chain disruptions from March's Japanese earthquake and problems with adjusting data for seasonal variations, had raised fears of a pull back in the pace of job creation.
Despite the fall, claims held above the 400,000 mark for a sixth straight week, indicating payroll growth will only be gradual. The four-week average has now been above that level, which is normally associated with stable job growth, for four weeks in a row.
A Labor Department official said only one state or territory, the Virgin Islands, had been estimated, indicating the report was largely clear of distortions.
The number of people still receiving benefits under regular state programs after an initial week of aid fell 81,000 to 3.71 million in the week ended May 7.
Economists had expected so-called continuing claims to fall to 3.72 million from a previously reported 3.76 million.
The number of people on emergency unemployment benefits increased 53,398 to 3.47 million in the week ended April 30, the latest week for which data is available. A total of 7.94 million people were claiming unemployment benefits during that period under all programs.