Job cuts hit 8-month low in July: Challenger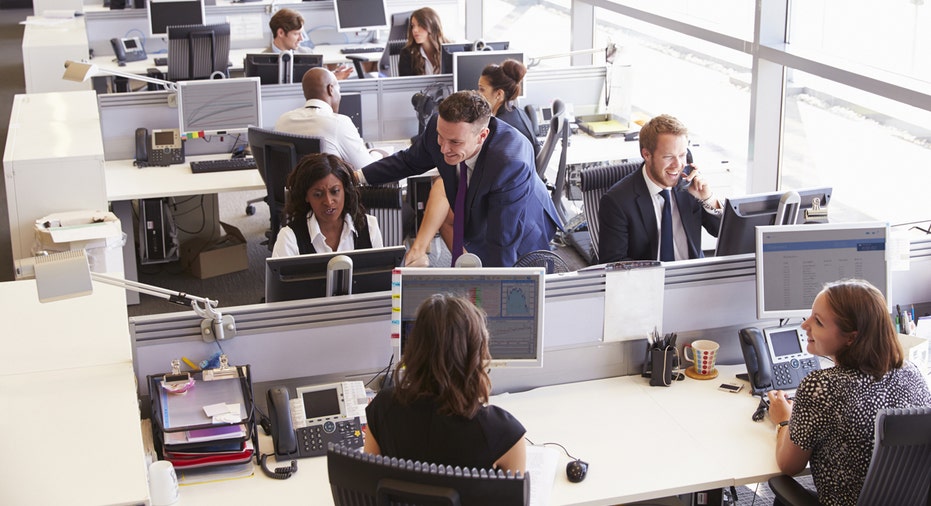 Planned layoffs hit an eight-month low in July, according to Challenger, Gray & Christmas.
U.S. companies in July announced expected job cuts of 28,307 positions, the lowest monthly total since November. Challenger, an outplacement firm, also noted that employers planned to hire 88,000 workers, marking the third-highest total in 2017 and the best July on record.
Layoffs were down 9% compared to June and 37% versus July 2016.
"Job cuts have slowed significantly as we reach mid-year," said John Challenger, CEO of Challenger, Gray & Christmas.
The retail industry, which has faced growing challenges from a shift to online shopping, has announced the most job cuts this year. Retailers anticipate that 63,989 jobs will be eliminated, a 46% increase compared to the first seven months of 2016.
However, retailers have also led the way in hiring, as companies beef up e-commerce operations. Earlier this week, Amazon (NASDAQ:AMZN) held job fairs across the nation with the goal of eventually adding 50,000 workers. The company said many of the positions are full-time roles with benefits, including health insurance.
"These jobs are not the typical retail job, as consumers increasingly turn to online shopping," Challenger said. "New retail jobs could be going to places like fulfillment and distribution centers, which increasingly need talent, as well as to workers with the tech skills necessary to interact with and manage the automation that's revolutionizing the industry."
Job cuts also hit the health-care and aerospace sectors in July, while fewer jobs were eliminated in industrial goods, finance, energy and technology year-over-year.