Job creation expected to bounce back in April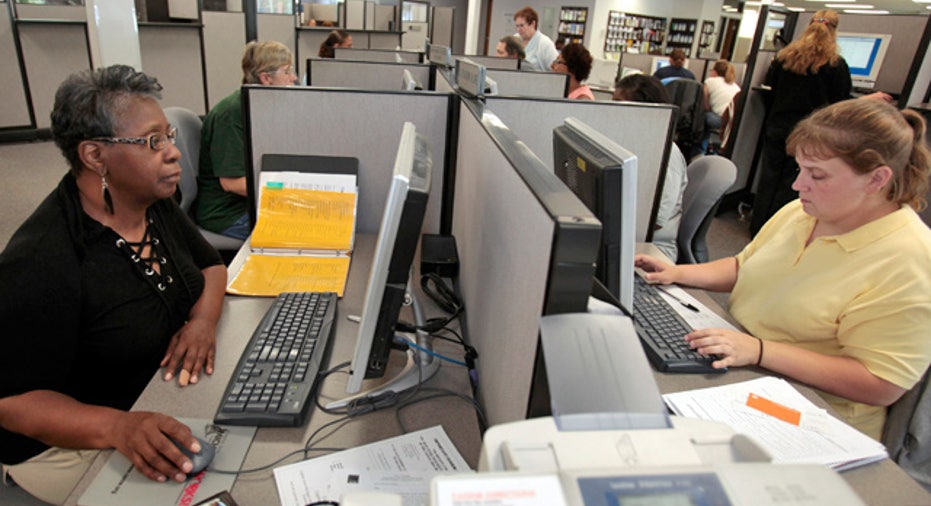 The biggest economic report of the month will be released Friday morning before the opening bell rings.
Nonfarm payrolls are expected to climb by 192,000.
That would be an improvement over March's good news , bad news scenario.
March was the  90th consecutive month that U.S. companies increased employment.
Employers created 103,000 jobs in March, falling short of the 193,000 jobs that economists polled by Thomson Reuters expected.
The unemployment rate remained steady at 4.1%. It was the lowest number of jobs created since last fall.
It was also below the 313,000 jobs reported in February, which was the most in more than a year and a half.
Worker pay edged higher, with hourly wages up 0.3%, to $26.82.
Earlier this week,  U.S. private employers added 177,000 jobs in April, slightly above economists' expectations, according to a report issued by the payroll processing company ADP.
The Federal Reserve watches the monthly jobs report very closely as a strong report could indicate an overheating economy.
U.S. economic growth, low unemployment along with stronger inflation, will likely encourage the Fed to maintain its pace of gradual rate increases this year.