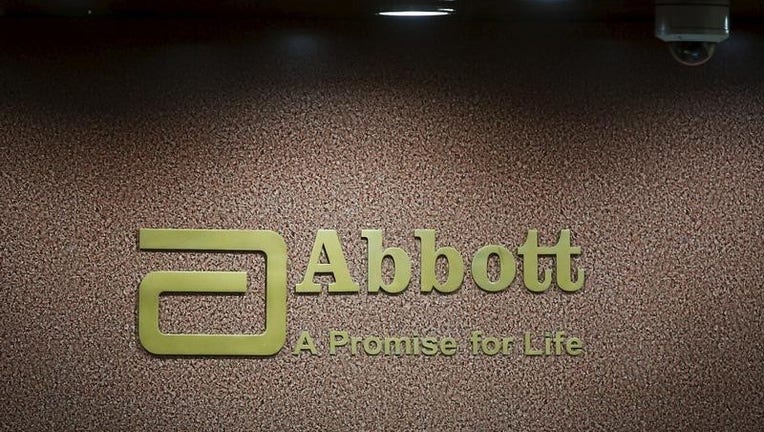 Abbott Laboratories (NYSE:ABT) said it would sell its eye care business to Johnson &Johnson <(NYSE:NJ) for about="" $4.33="" billion in="" cash="" to="" focus="" on="" cardiovascular="" devices="" and="" diagnostics="" business.<="" p=""/>
The company expanded its medical device and diagnostics businesses this year with a $25 billion deal for St. Jude Medical Inc (NYSE:STJ) and a $5.8 billion deal for Alere Inc .
Abbott Medical Optics, which the company acquired for nearly $1.4 billion in 2009, reported sales of $1.1 billion for 2015, J&J said on Friday.
The Wall Street Journal earlier reported that Abbott was in talks to sell the business to J&J.
"We've been actively and strategically shaping our portfolio, which has recently focused on developing leadership positions in cardiovascular devices and expanding diagnostics," Abbott Chief Executive Miles White said.
Friday's deal, which is expected to close in the first quarter of 2017, is expected to modestly add to J&J's earnings immediately.
The acquisition will include products in cataract surgery, laser refractive surgery and consumer eye health units, J&J said.
Wells Fargo analysts said Abbott was likely selling this business because it was less of a strategic fit once it acquired St Jude and the company would need to reduce debt after the two deals.
Abbott shares rose 1.8 percent at $41.84 on Friday. J&J shares were down 0.2 percent at $118.42.
(Reporting by Akankshita Mukhopadhyay and Ankur Banerjee in Bengaluru; Editing by Saumyadeb Chakrabarty and Don Sebastian)