J&J Doubles 2Q Profit, Beats Street View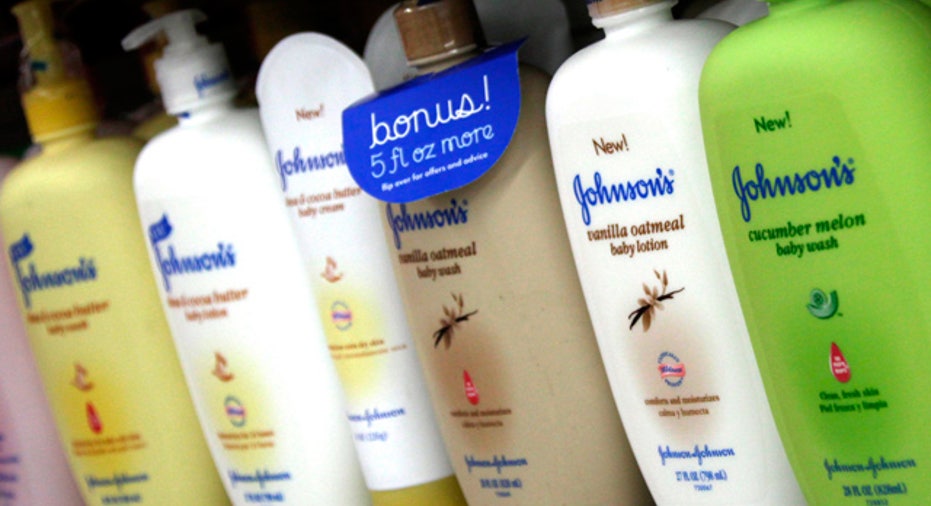 Johnson & Johnson (NYSE:JNJ) more than doubled its second-quarter earnings, with higher revenue and fewer charges boosting the health-care and consumer products giant.
The company, which beat Wall Street expectations, also raised its full-year earnings outlook to $5.40 to $5.47 a share, up from $5.35 to $5.45.
Shares were up 60 cents at $91.00 in pre-market trading. As of Monday's close, the stock is up 31.7% over the last 12 months.
J&J reported a $3.83 billion profit, well above the $1.41 billion profit in the year-ago period. On a per-share basis, earnings were $1.33 versus 50 cents. Excluding one-time items, adjusted earnings climbed to $1.48 a share from $1.30 a share.
Revenue jumped 8.5% to $17.88 billion.
Analysts were looking for per-share earnings of $1.39 and revenue of $17.71 billion.
Like other drug makers, J&J has set out to launch new drugs to offset the loss of certain patents and subsequent introduction of generic versions. It has launched 11 new drug products since 2009, and by 2017, the company expects to submit more than 10 new product applications.
"Our strong second-quarter results reflect the progress we've made against our near-term priorities of delivering on our financial commitments, restoring a reliable supply of over-the-counter products to consumers, continuing the successful integration of Synthes and building on the momentum in our pharmaceutical business," Chairman and Chief Executive Alex Gorsky said in a statement.
J&J's pharmaceutical business saw strong growth for new products, as global pharmaceutical sales rose 12% to $7 billion.
Sales in the company's consumer unit were up 1.1% at $3.7 billion.
Medical devices and diagnostics, J&J's largest segment, recorded sales growth of 9.6% to $7.19 billion.