Jho Low family dealt setback in move to claim assets in 1MDB probe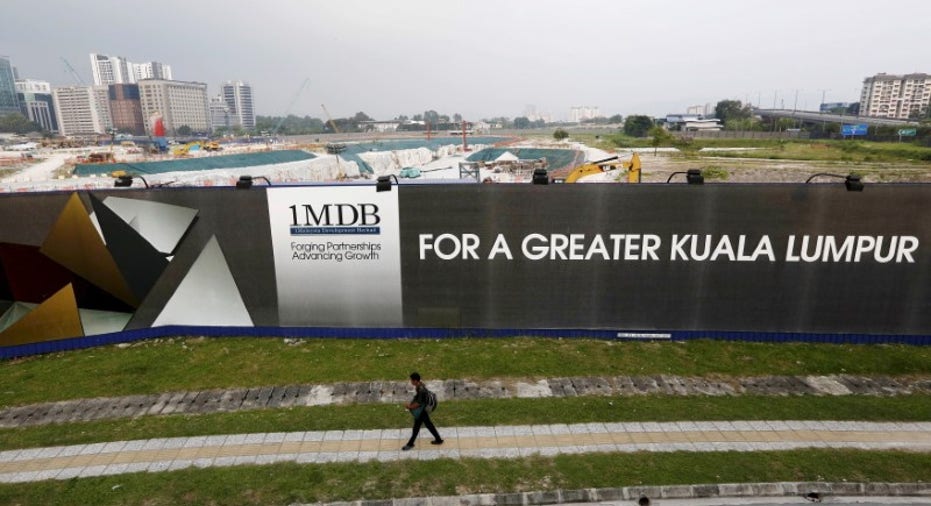 Relatives of a Malaysian financier at the center of the 1MDB fund scandal were dealt a setback in their efforts to claim assets seized by the U.S. government when a federal judge denied a motion that would have given them time to try their luck in overseas courts.
Earlier this week four relatives of Low Taek Jho filed a motion to delay the Dec. 12 hearing to Jan. 23 so they could go to courts in New Zealand and the Cayman Islands to try and get real estate and other assets transferred to a new trustee.
In a one-sentence ruling, U.S. District Judge Dale Fischer denied both the motion to postpone the hearing and a separate request to extend the deadline for filing a claim. No reason was given in the filing, dated Wednesday.
Federal prosecutors had opposed the delay, noting in a filing on Wednesday that almost five months had transpired since the Department of Justice launched a series of lawsuits alleging more than $3.5 billion was misappropriated from the 1MDB fund.
Malaysian Prime Minister Najib Razak established the IMDB fund in 2009 and chaired the advisory board until recently.
Low Taek Jho is among the people named in civil lawsuits aimed at seizing $1 billion in assets allegedly siphoned off from 1MDB and diverted into luxury real estate in New York, Beverly Hills and London, valuable paintings and a private jet.
Low Taek Jho's relatives had wanted to try courts in New Zealand and the Cayman Islands, hoping those venues would be more hospitable to their requests. The ruling to go ahead with the hearing on Monday could thwart those plans.
The relatives' lawyer, Daniel Zaheer of Kobre & Kim, did not immediately respond to a request for comment.
In addition to Low, the Department of Justice has named Riza Aziz in its lawsuits. Aziz is the stepson of Najib, the Malaysian prime minister, and founder of Red Granite Pictures, which produced the 2013 Hollywood blockbuster "The Wolf of Wall Street."
The lawsuits do not name Najib, but say more than $700 million of misappropriated funds flowed into the accounts of "Malaysian Official 1," whom U.S. and Malaysian officials have identified as Najib.
Najib has denied any wrongdoing and said Malaysia will cooperate in the international investigations.
(Reporting by Nathan Layne in New York; Editing by Leslie Adler)