Jeff Bezos to Buy Washington Post Publishing Business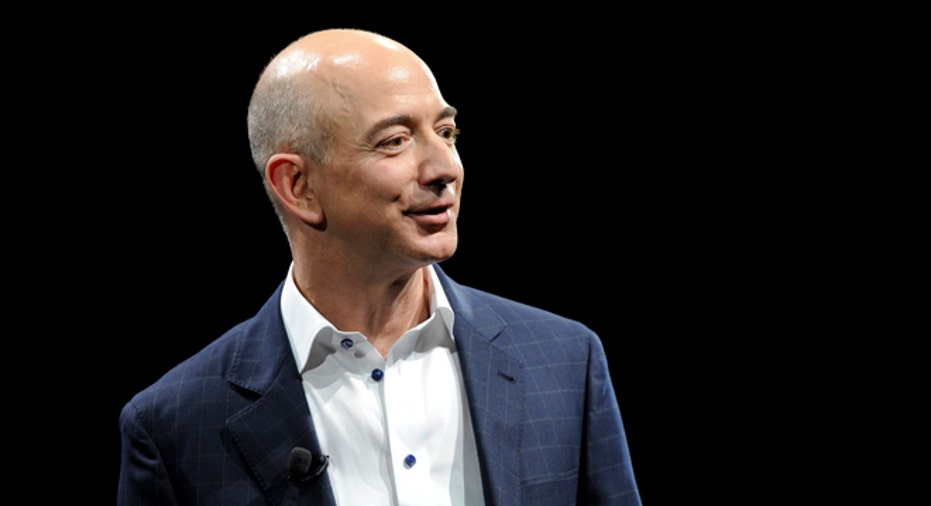 Amazon.com (NASDAQ:AMZN) founder and CEO Jeffrey Bezos has agreed to buy the  Washington Post Co.'s (NYSE.WPO) publishing assets, including its iconic namesake newspaper, for $250 million.
Bezos, a titan of the online world, emerged as a billionaire after founding Amazon in the late 1990s, surviving the explosion of the tech bubble and turning Amazon into the largest Web retailer.
This is his first foray into media. According to a statement released by the Washington Post Co., the entity buying the media properties is not connected to Amazon, but rather tied to Bezos "in his individual capacity."
The parent company is retaining several online media properties, much of its real estate, including the newspaper's downtown Washington, D.C., headquarters, and, most importantly perhaps, its education testing company, Kaplan.
Like many newspapers, The Washington Post has struggled in recent years, losing readers and revenues to the Internet. The paper is probably most famous for its coverage of the Watergate scandal in the 1970s that led to the resignation of President Richard Nixon. It is still considered a 'must read' in Washington, D.C., political circles.
Washington Post CEO Donald E. Graham said in a statement: "Everyone at the Post Company and everyone in our family has always been proud of The Washington Post — of the newspaper we publish and of the people who write and produce it."
Graham said he, Washington Post publisher Katharine Weymouth and the company's board of directors decided to sell "only after years of familiar newspaper-industry challenges" forced them to consider whether another owner might be better suited to operate the paper.
"Jeff  Bezos' proven technology and business genius, his long-term approach and his personal decency make him a uniquely good new owner for the Post," the statement said.
Bezos said: "I understand the critical role the Post plays in Washington, DC and our nation, and the Post's values will not change. Our duty to readers will continue to be the heart of the Post, and I am very optimistic about the future."
Bezos has asked Weymouth, Stephen P. Hills, the paper's president and general manager; Martin Baron, it executive editor; and Fred Hiatt, editor of the editorial page to stay.
The sale covers The Washington Post and other publishing businesses, including the Express newspaper, The Gazette Newspapers, Southern Maryland Newspapers, Fairfax County Times, El Tiempo Latino and Greater Washington Publishing.
Slate magazine, TheRoot.com and Foreign Policy are not part of the deal and will remain with The Washington Post Co., as will the WaPo Labs and SocialCode businesses, the company's interest in Classified Ventures and certain real estate assets, including the headquarters building in downtown Washington, DC.
The Washington Post Co. will be changing its name in connection with the transaction; no new name has yet been announced, the company said.