JC Penney to hire 40,000 for holidays, the same as last year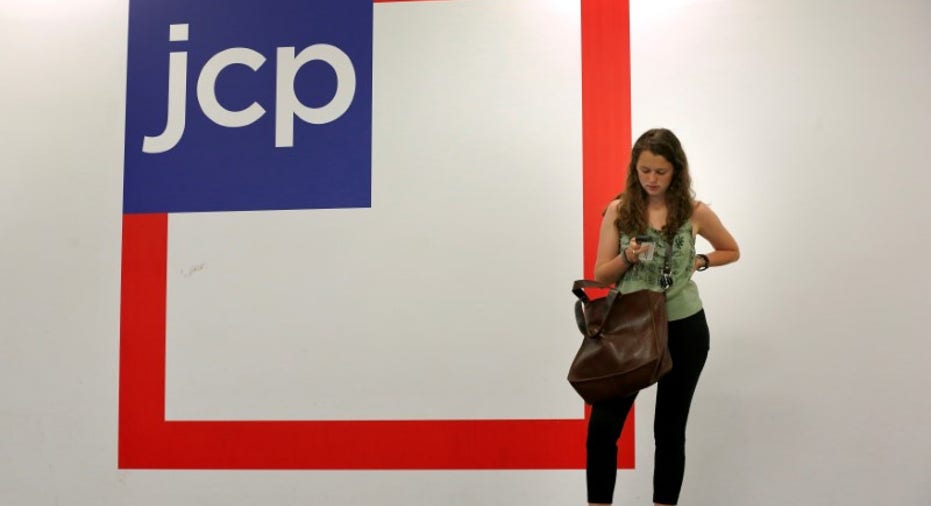 J.C. Penney says it plans to hire more than 40,000 people during the holiday season, the same number as last year.
The Plano, Texas-based department store operator said Friday it is looking for cashiers, workers to restock its stores and beauty consultants to work at in-store Sephora makeup shops.
Retailers tend to start hiring in October to prepare for the busy holiday shopping season. Macy's, which has about 830 stores, says it expects to hire 80,000 people this year, down 4 percent from a year ago. And Target says it will boost hiring 40 percent to 100,000 this year for its more than 1,800 stores.
J.C. Penney Co. says it will hold a nationwide job fair in its roughly 875 stores on Oct. 17.