JC Penney Hires Blackstone for Cash Infusion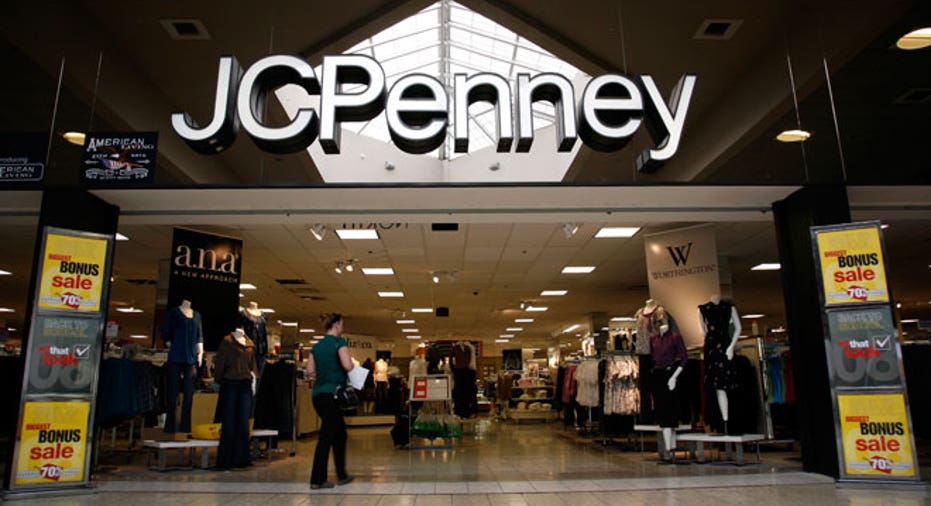 J.C. Penney (NYSE:JCP) has hired Blackstone Group (NYSE:BX) to advise how to best turn the company around financially in a move that could include raising $1 billion in cash, according to a report by The Wall Street Journal.
While bond analysts don't think the ailing retailer will be able to generate enough revenue to sustain operations for much longer than a year, Bill Ackman, who owns 18% of Penney's shares, has said major shareholders are willing to put up more capital.
Other options might be selling a minority stake or acquiring a loan to address near-term needs such as funding the continued restructuring, according to reports.
Penney has been unable to stem a decline in sales and last year posted a loss of nearly $1 billion.
Earlier this week, Penney fired its CEO, Ron Johnson. Poached to much fanfare from Apple (NASDAQ:AAPL) in November 2011 to lead a massive overhaul, Johnson's "no sales" promise proved a huge disappointment. He was replaced by former chief Mike Ullman.
The management back-tracking has been met with mixed reviews from analysts and investors. While some have called him a strong choice, others have expressed concerns in his ability to steer Penney through these perpetually turbulent times.
Shares of Penney, meanwhile, are down about 2.5% to $14.50 on Friday morning and have fallen more than 25% since the beginning of the year.