Jay-Z's new album is now on Apple Music, but not Spotify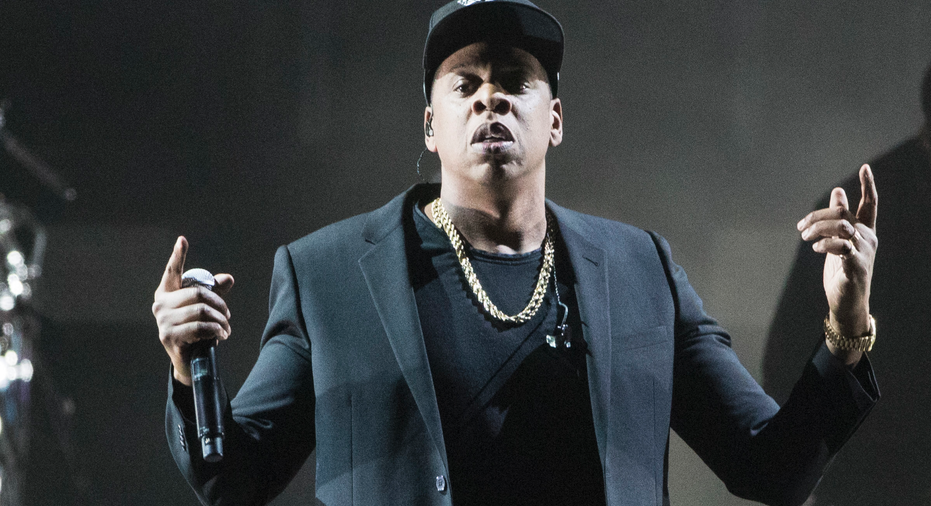 A week after releasing his new album on his streaming service, Tidal, Jay-Z has made "4:44" available on multiple streaming platforms, including iTunes, Apple Music, Google Play and Amazon Music.
Jay-Z released the album last week exclusively on Tidal, which he co-owns with Beyonce, Rihanna, Madonna and other artists.
"4:44" has yet to appear on Spotify. Pandora, which offers free and paid subscriptions, said the album will be available on the platform sometime Friday.
The Recording Industry Association of America announced Wednesday that "4:44" had reached platinum status based off streams and downloads given to Sprint users by the phone company. (Sprint bought a 33 percent stake in Tidal earlier this year.) RIAA's platinum certification was once the equivalent of selling a million albums but has changed since the company began incorporating streaming from YouTube, Spotify and other digital music services.
"4:44" includes personal songs about Jay-Z's marriage with Beyonce and his life as an entrepreneur.