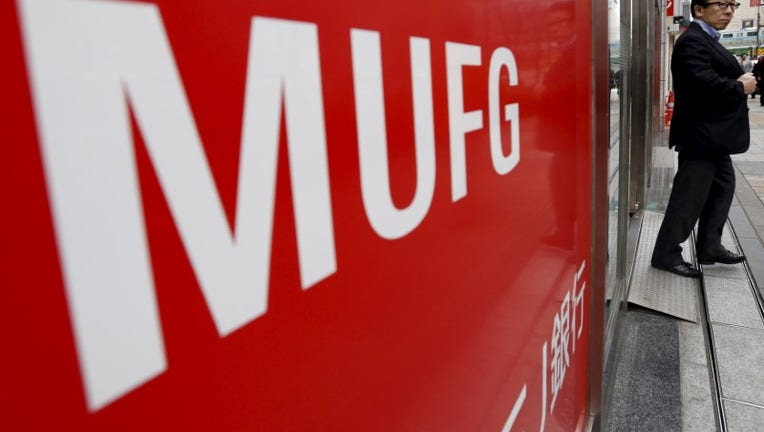 Mitsubishi UFJ Financial Group Inc <8306.T> has launched a new business in the Americas to help airlines and other companies finance the purchase of planes, company executives told Reuters. 8306.T>
The move highlights how large players in the aviation industry like MUFG remain confident that more travelers will take to the skies and that airlines will buy more aircraft, despite signs that demand for new jetliners is falling.
Tokyo-based MUFG currently has aviation finance practices in Asia and Europe.
"There are substantial needs in this space," said Olivier Trauchessec, managing director of the new unit, in a telephone interview Monday. "There's been a steady increase in aircraft orders over the past several years... (and) there is a very large number of aircraft that still need to be replaced."
In July, U.S. plane maker Boeing Co forecast that airlines in the Americas would require 11,290 new planes over the next 20 years to replace aging aircraft as well as grow their fleets, representing a large opportunity for manufacturers and financing companies alike.
The region is only second to Asia, which will require 15,130 planes, according to Boeing. Nearly 40,000 aircraft in total will be delivered through 2035, worth $5.9 trillion, Boeing said.
MUFG provides debt to airlines, plane lessors and others through underwriting, export credit financing and other means.
Trauchessec said MUFG also can benefit from the active trading between aircraft lessors and investors in the Americas.
Economic slowdowns have cast doubt over future travel demand, and lower oil prices have allowed airlines to defer the delivery of fuel-saving planes while keeping older, gas-guzzling models in the air. Orders for the world's dominant plane makers Boeing and Airbus Group SE have fallen from a year ago.
At the same time, industry experts have said the market is somewhat oversupplied with jets, particularly larger and more expensive wide-body models.
The slowdown has raised some questions about whether the manufacturers will maintain plans to boost output later this decade.
"We're not doing this because we see this instantaneous moment to make a big splash. We see a business that our organization can build over time," said Lance Markowitz, MUFG's group head of leasing and asset finance in the Americas, in the same telephone interview. "It's a longer-term approach."
(Reporting by Jeffrey Dastin in New York; Additional reporting by Alwyn Scott in New York; Editing by Lisa Shumaker)