Japan's February exports, imports grow amid trade war fears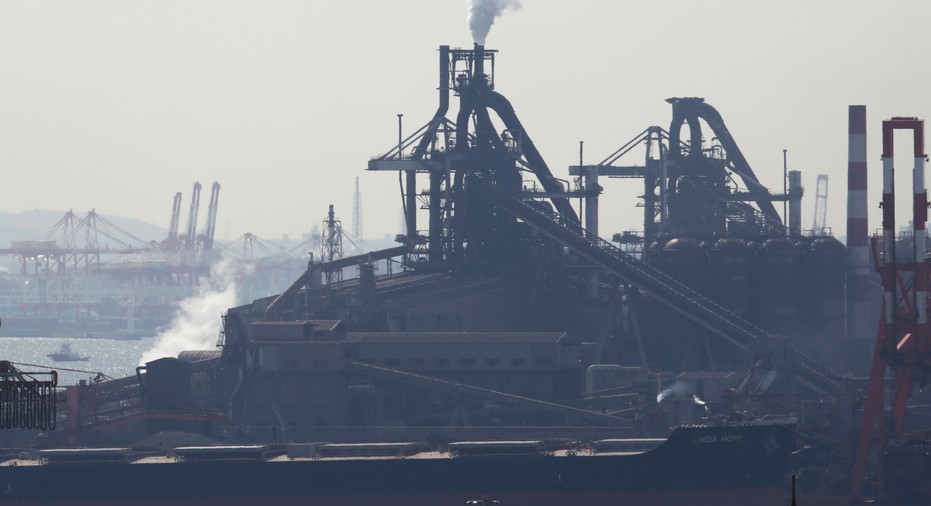 Japan's exports grew 1.8 percent in February compared to the same month a year earlier, as the surplus fell to just $32 million, according to customs data released Monday.
Exports are expected to remain strong in coming months, boosted by a strong global economy, though worries are deepening about a possible trade war over President Donald Trump's plan to impose 25 percent tariffs on steel and 10 percent on aluminum.
Japan, which exports much of its steel to Asia and not the U.S., is seeking an exemption.
Exports grew to 6.46 trillion yen ($61 billion). Japan's imports in February grew 16.5 percent on year also to 6.46 trillion yen ($61 billion), when rounded off, leaving a surplus of 3.4 billion yen ($32 million), the ministry said.
Taking into account seasonal adjustments, the preliminary data showed Japan actually ran a trade deficit in February.
By country, Japan's exports to the U.S. in February grew 4.3 percent.
The European Union has published a list of American products it plans to tax if it is not exempted from the tariffs announced by Trump. Japan has not said anything about retaliation.
In recent decades, Japan has diversified its exports to tap faster growing markets, especially in Asia, and also to avoid antagonisms over trade that led to "Japan-bashing" in the late 1980s and early 1990s.