Japan's economy shrank in first quarter on weak spending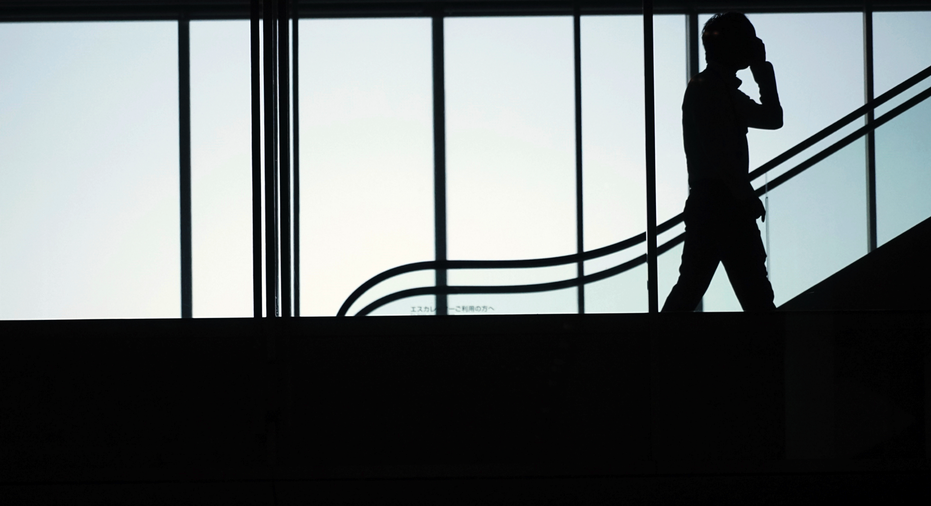 Japan's economy declined in the first quarter on weak consumer spending, revised data showed Friday.
The Cabinet Office said the gross domestic product or GDP — the total value of a nation's goods and services — shrank at an annualized rate of 0.6 percent in the January-March period.
The data were unchanged from preliminary data released in May that reflected weak domestic demand, including consumer spending and residential investment.
Analysts said the decline was broadly in line with expectations but they are concerned about the decline in consumer spending.
"Gradually we expect that it will pick up, but customers are still worried about trade friction and oil prices, so it's difficult to see when consumer spending will pick up," Harumi Taguchi, at IHS Markit, said.
Trade friction with the U.S. as Trump administration attempts to trim the U.S. perennial trade deficit has raised concerns for Japan's export-reliant economy. Japan's export levels are still lower than the fourth quarter of last year, but Taguchi says she doesn't expect a trade war or a harsh export decline.
She forecasts that the economy will rebound next quarter with growth between 1 percent and 1.2 percent and expects a 1.1 percent annual growth for 2018.
The January-March quarter ended the longest straight period of expansion for Japan since the late 1980s, lasting about two years.
Under Prime Minister Shinzo Abe, Japan's economy had been relatively healthy in recent quarters, boosted by free lending and a government program designed to fight deflation, a continual decrease of prices.