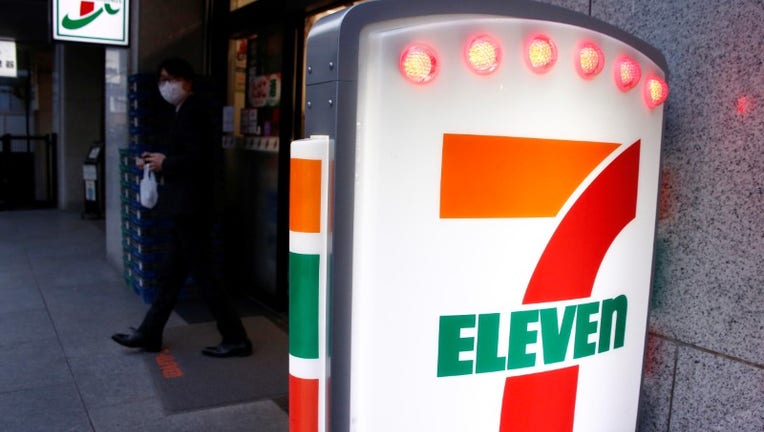 Japanese retailer Seven & i Holdings Co <3382.T> said on Thursday it would buy most of Sunoco LP's convenience store and gasoline retail businesses for about $3.3 billion. 3382.T>
Seven & i, which operates the 7-Eleven convenience store chain, said in a statement the deal was aimed at expanding its store network and improving profitability.
Seven & i said it expects to carry out the acquisition from Texas-based Sunoco in August.
(Reporting by Chris Gallagher; Editing by Amrutha Gayathri)