Japanese drug maker Takeda to buy Ireland's Shire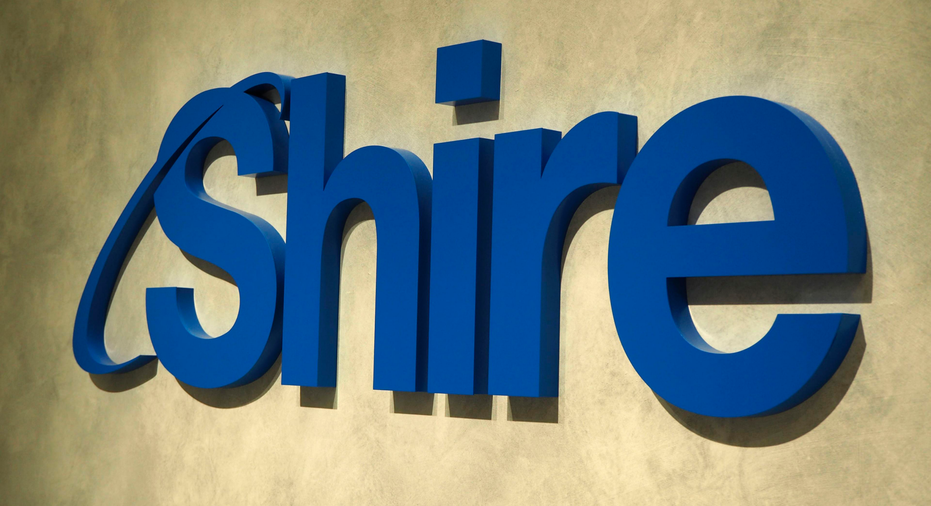 Japanese drugmaker Takeda has agreed to buy Shire for 46 billion pounds ($62.4 billion) in cash and stock, one of the biggest deals ever in the pharmaceuticals industry, the companies said Tuesday.
Takeda will pay the equivalent of 49.01 pounds in cash and stock for each share of Shire, based on Takeda's closing share price on April 23, the day before a preliminary deal was announced.
Shire gives Takeda a larger presence in the U.S. and expertise in rare diseases, an increasingly important area for pharmaceutical companies as patents on established drugs expire. Even though Shire's headquarters are in Dublin, it earns more than two thirds of its revenue in the U.S. on drugs like Adderall, which is used for ADHD.
Takeda, meanwhile, has like many Japanese companies been expanding overseas to compensate for slowing growth at home. Last year it bought Ariad Pharmaceuticals of Cambridge, Massachusetts. Takeda is valued at about $34 billion and makes almost half of its sales in Asia, and about a third in the U.S. Among its top sellers are Entyvio, used to treat ulcerative colitis, and cancer drug Leuprorelin.
The deal recognizes "the strong growth potential of our leading products and innovative pipeline," Shire Chairman Susan Kilsby said.
The share price in both companies rose on the news — Shire's by 3.6 percent to 39.96 pounds, and Takeda's by the same rate to 4,638 yen.
Takeda obtained a $31 billion bridge loan to help finance the deal, a fact that had unnerved some investors before the deal's announcement. Takeda pledged Tuesday to quickly reduce the debt and maintain the company's investment grade credit reading.
"Shire's highly complementary product portfolio and pipeline, as well as experienced employees, will accelerate our transformation for a stronger Takeda," Christophe Weber, Takeda's president and CEO, said in a statement.
Shareholders of Takeda Pharmaceutical Co. and Shire Plc will each own about 50 percent of the merged company. The company will trade in Japan and New York.
The companies expect to complete the deal in the first half of 2019.