Japan Monitoring Bank Currency Liquidity Around Brexit: Sources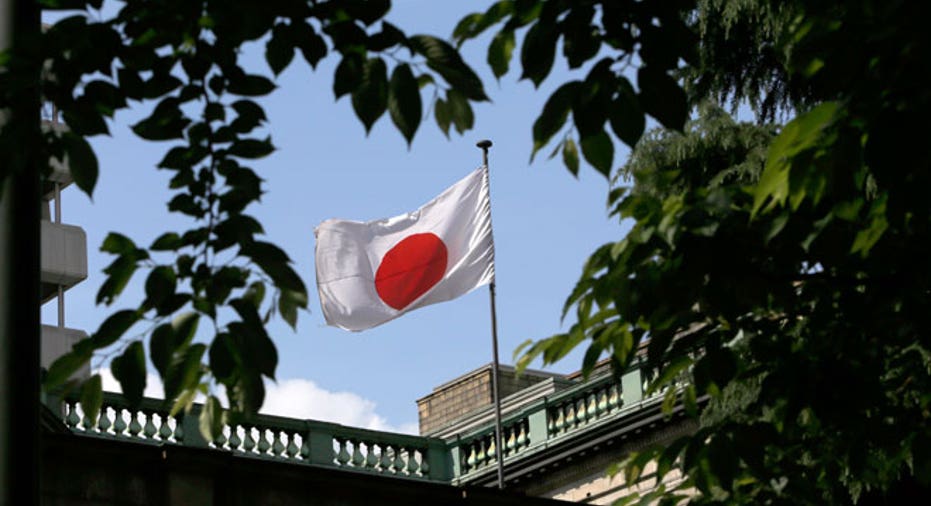 Japan's financial regulator is monitoring foreign currency liquidity among the country's banks and brokerages ahead of Britain's closely-run referendum on European Union membership, sources familiar with the matter said on Thursday.
The Financial Services Agency has checked whether financial institutions have raised necessary amounts of sterling and the euro for their daily operations, the sources said, who declined to be named because they were not authorized to speak to the media.
The regulator is wary of potential difficulties in raising sterling and euro should market volatility increase after Thursday's referendum, but does not have strong concerns about possible depletion of U.S. dollar supplies, the sources said.
The official result is due some time after 0600 GMT on Friday, but partial results and turnout figures will be announced much earlier. (Reporting by Takahiko Wada; Writing by Thomas Wilson; Editing by Lincoln Feast)