Japan Big Manufacturers' Mood Flat in Latest BOJ Survey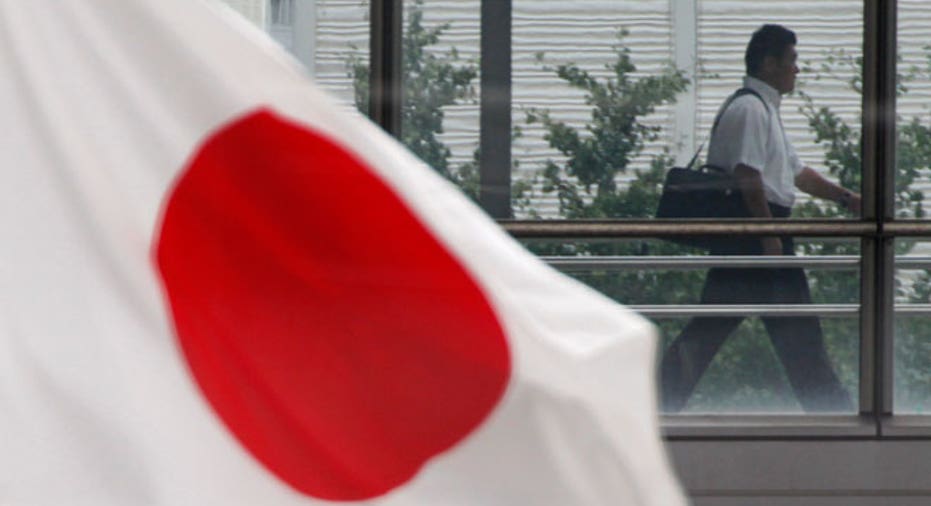 Confidence among big Japanese manufacturers was flat in the three months to September and service-sector sentiment worsened to its lowest in nearly two years, the Bank of Japan's closely watched tankan survey showed on Monday, underscoring a fragile economic recovery.
Big firms plan to raise capital expenditure in the current fiscal year, the tankan survey showed, offering some relief to policy-makers hoping the Bank of Japan's aggressive stimulus will boost business investment.
The results followed a mixed run of recent indicators, which highlighted doubts over whether years of massive money-printing are doing any good, as the central bank rebooted its monetary policy framework last month.
"Big manufacturers' sentiment showed itself relatively resilient considering the worsening environment such as a strong yen and weak domestic demand," said Atsushi Takeda, chief economist at Itochu Economic Research Institute.
"Today's tankan itself is not the one to push the BOJ into further easing."
The headline index gauging big manufacturers' sentiment stood at plus 6 in September, unchanged from three months ago and roughly in line with a median market forecast of plus 7, the quarterly survey showed.
By sector, motor vehicles rebounded due to fading effects of earthquakes that hit a manufacturing hub of Kumamoto earlier this year. On the other hand, general-purpose machinery, production machinery, shipbuilding and heavy machinery sank, reflecting weak overseas demand for capital goods.
Big non-manufacturers' sentiment slipped to plus 18 from plus 19 three months ago, falling for three straight quarters and hitting the lowest level since December 2014, due to typhoons and a slowdown in spending by foreign tourists in the face of a strong yen. Markets had expected the lower reading.
Despite the yen's gains, however, Japanese firms' appetite for capital spending remained somewhat resilient.
Big firms plan to raise capital spending by 6.3 percent for this fiscal year to March from year-before levels, largely unchanged from three months ago. Markets had expected a 6.8 percent rise.
Big manufacturers based their business plans on the assumption the dollar would average 107.92 yen in the current fiscal year, down from 111.41 yen forecast three months ago.
The revised level, however, is still much higher than recent dollar/yen levels around 101, suggesting that company profits could be revised down.
"Capital spending plans held relatively firm despite cuts in recurring profits caused by the yen's gains," said Hidenobu Tokuda, senior economist at Mizuho Research Institute.
"This suggested that companies think they can cope with the current level of the yen. Weak investment overseas may prevent capital spending from accelerating ahead though."
(Reporting by Leika Kihara and Tetsushi Kajimoto; Additional reporting by Stanley White and Kaori Kaneko; Editing by Eric Meijer)