Jamie Dimon Gets a $7 Million Pay Bump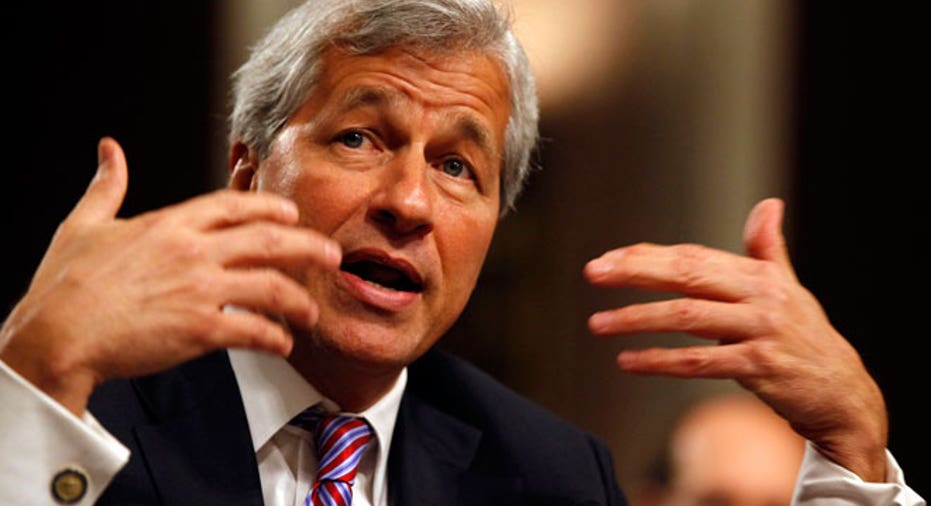 J.P. Morgan Chase & Co. Chief Executive James Dimon will receive $27 million in total compensation for 2015, up $7 million from the prior year, according to a securities filing.
The chairman and chief executive's pay package includes $20.5 million in restricted stock and $5 million in cash, along with his base salary of $1.5 million, according to the filing. The total compensation is up from his 2014 pay package of $20 million though includes less cash and more in restricted stock.
This follows a year in which J.P. Morgan garnered record annual profits and regulatory settlements began to slow down and decrease in size from years prior.
Mr. Dimon's pay is closely watched, in part because J.P. Morgan is the nation's biggest bank by assets. He also took a high-profile pay cut for 2012, a year where J.P. Morgan suffered a roughly $6 billion trading loss from its "London whale" scandal.
Write to Emily Glazer at emily.glazer@wsj.com
(END) Dow Jones Newswires