J.P. Morgan's 'London Whale' Prodded to Boost Valuations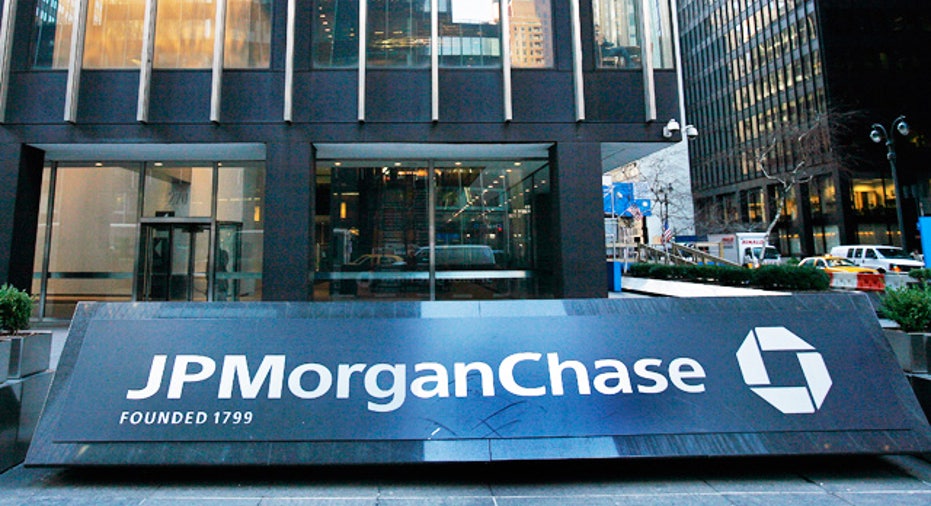 JPMorgan Chase (NYSE:JPM) concluded that a trader nicknamed "London whale" was urged by his boss to put higher values on some positions than they might have fetched in the open market at the time, the Wall Street Journal said, citing people familiar with the probe.
JPMorgan's conclusion is based on a series of emails and voice communications in late March and April, as losses on trader Bruno Iksil's bullish credit-market bet mounted, the Journal said.
The bank believes emails and voice communications show the executive, Javier Martin-Artajo, pushing Iksil to adjust trade prices higher, the Journal said, citing people close to the bank's investigation.
Martin-Artajo was then credit-trading chief for the company's chief investment office.
A source told Reuters last month that Iksil has left the bank. Achilles Macris, head of the chief investment office in Europe where the losses occurred, and Martin-Artajo have also departed, reports said.
Greg Campbell, a lawyer for Martin-Artajo, told the Wall Street Journal that his client "unequivocally denies any wrongdoing on his part and is confident that he will be completely exonerated when the investigations into these events have been completed."
Iksil's lawyer, Raymond Silverstein, could not be reached for comment. He has previously denied any wrongdoing by Iksil.
JPMorgan could not immediately be reached for comment by Reuters outside regular business hours.
(Reporting by Sakthi Prasad in Bangalore; Editing by Chris Gallagher)