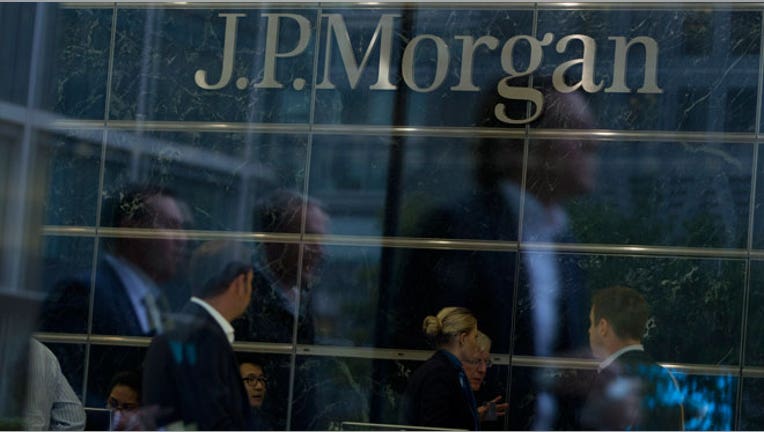 J.P. Morgan Chase & Co. (NYSE:JPM) became the biggest U.S. bank by market value on Tuesday, surpassing Wells Fargo & Co (NYSE:WFC).
Wells Fargo was recently down about 3%, more than the 2.4% fall in the KBW Nasdaq Bank Index, while J.P. Morgan fell 1.7%. That dragged the market cap of Wells Fargo down to $237.75 billion, versus J.P. Morgan's $238.43 billion, as of 11:10 a.m., according to analysis of FactSet data.
The last time J.P. Morgan was bigger than Wells Fargo was in March, 2013, based on daily closing values.
Wells Fargo's stock has declined in recent days after the lender was hit Thursday with a $185 million fine for "widespread illegal" sales practices, including opening as many as two million deposit and credit-card accounts without customers' knowledge.
Since Wednesday the stock has fallen 5.7%. The stock is down 3.2% today. The KBW Nasdaq Bank Index is down 1.8% since Wednesday.
By Ben Eisen