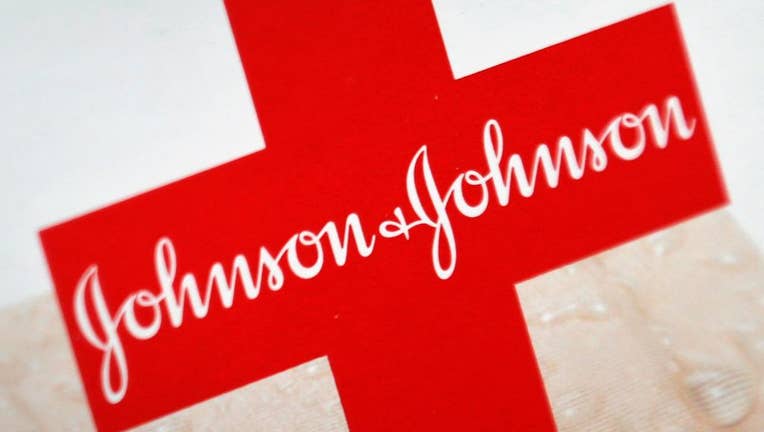 Johnson & Johnson raised its 2016 sales and earnings forecast and reported quarterly results that beat Wall Street estimates, helped by strength in its prescription drugs business.
Shares of the diversified healthcare company were up about 3 percent at $127 in premarket trading on Tuesday, on track to hit a record high at open.
J&J, which is the first major U.S. drugmaker to announce quarterly earnings, raised its 2016 sales forecast to a range of $71.5 billion to $72.2 billion, from $71.2 billion to $71.9 billion previously estimated.
The maker of medical devices, drugs and personal care products also increased its adjusted profit range to $6.63-$6.73 per share, from $6.53-$6.68 per share.
Global pharmaceutical sales rose 8.9 percent to $8.6 billion in the second quarter, led by operational growth in the United States and higher demand for the company's Imbruvica cancer drug and Xarelto blood thinner.
Sales of Remicade, the company's biggest product, rose 6.7 percent to $1.78 billion.
Investors have been concerned about potential competition to the autoimmune drug in the United States. Inflectra, a cheaper version developed by Celltrion Inc and Pfizer Inc , was approved by the U.S. regulator earlier this year, but a protracted patent battle between J&J and Celltrion has delayed its introduction.
New Jersey-based J&J is also restructuring its struggling medical device business to focus on areas such as artificial knees and devices for trauma surgery.
Worldwide device sales inched up about 1 percent to $6.4 billion in the quarter, buoyed by higher demand for the company's advanced surgery products.
Overall, revenue rose 3.9 percent to $18.5 billion.
However, the company's net earnings fell to $3.997 billion, or $1.43 per share, from $4.516 billion, or $1.61 per share.
Excluding special items, the band-aid maker earned $1.74 per share.
Analysts on average had expected a profit of $1.68 per share on revenue of $17.98 billion, according to Thomson Reuters I/B/E/S.
Up to Monday's close, J&J's stock had gained about 20 percent this year.
(Reporting by Natalie Grover in Bengaluru; Editing by Savio D'Souza and Sriraj Kalluvila)