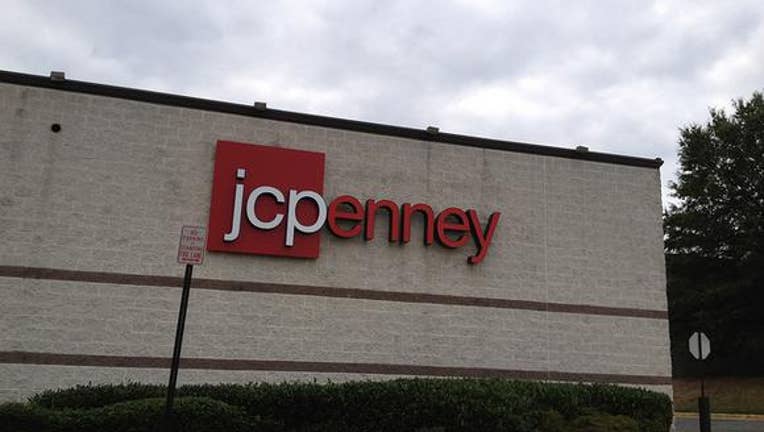 Department store operator J.C. Penney reported a higher-than-expected quarterly profit, helped by strong holiday sales and fewer discounts, sending its shares up 10 percent in premarket trading on Friday.
J.C. Penney's results, which were released several hours before they were due on Friday morning, were a bright spot in a troubled retail industry.
Few companies, except home improvement chains such as Home Depot Inc and Lowe's Cos Inc, have been able to beat Wall Street estimates amid a pullback in spending on discretionary items.
Department store operators, including Macy's Inc, Kohl's Corp and Nordstrom Inc, have reported dismal quarterly sales, hit by unusually warm weather in November and December that reduced purchases of cold weather goods.
"We're encouraged by the disciplined cost management, progress with the balance sheet, and continued comp momentum in a challenging Q4 environment," Baird Equity Research analyst Mark Altschwager wrote in a note.
J.C. Penney said in November it would be stocking up on all-season goods such as sheets, towels, underwear and boots in the fourth quarter and build up its online inventory.
The company had "left sales on the table" as it went out of stock in these basic categories following back-to-school and Black Friday in 2014, Chief Executive Marvin Ellison had said.
J.C. Penney said home Sephora beauty outlets, footwear and handbags were its top performing divisions in the fourth quarter.
Excluding items, the company earned 39 cents per share in the quarter ended Jan. 30, versus 4 cents in the year-ago period, beating the average analyst estimate of 23 cents, according to Thomson Reuters I/B/E/S.
Sales rose 2.6 percent to $4 billion, compared with analysts' expectations of $3.99 billion.
J.C. Penney said it expects a 3 percent to 4 percent increase in same-store sales for 2016 and positive adjusted earnings, with a 40-60 basis points rise in gross margin compared with 2015.
The company's quarterly same-store sales rose 4.1 percent, in line with analysts' expectations.
J.C. Penney said in early January same-store sales surged during the holiday shopping months of November and December.
Its quarterly net loss widened to $131 million, or 43 cents per share, from $35 million, or 11 cents per share, a year earlier, hurt by higher pension costs.
J.C. Penney's shares, which gained 25.5 percent this year until Thursday's close, were trading at $9.20 premarket on Friday.
(Reporting by Rishika Sadam and Sruthi Ramakrishnan in Bengaluru; Editing by Gopakumar Warrier and Saumyadeb Chakrabarty)