J.C. Penney Won't Be Closing Stores Just Yet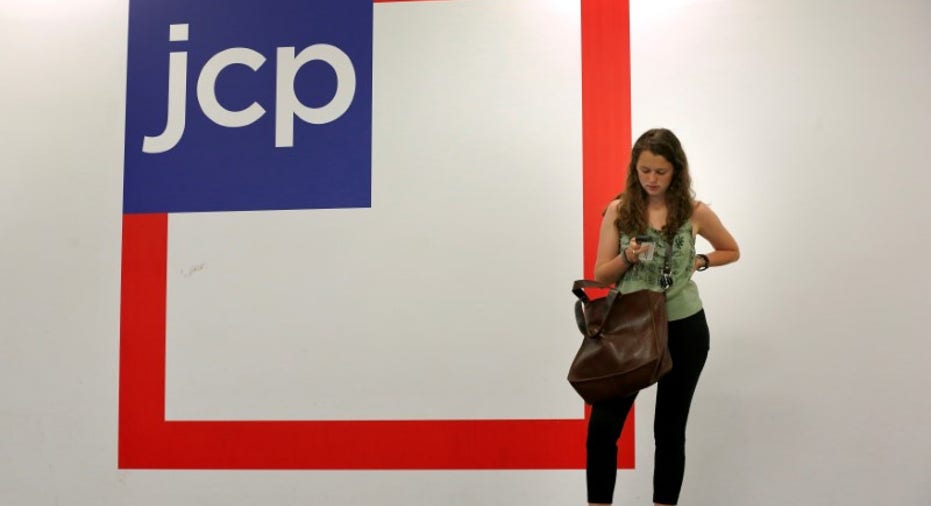 Planned store closures have lured more shoppers than expected through J.C. Penney's (NYSE:JCP) doors.
The struggling retailer confirmed to FOX Business Thursday evening it has pushed back planned liquidation processes at 138 stores in 41 states from April 17 to May 22. What's more, those stores, which were set to close in mid-June, will now shutter on July 31.
Since the announcement of the store closures last month, which represent about 14% of Penney's overall store portfolio that produces about 5% of total annual sales, the impacted locations have seen better than expected sales and traffic, a spokesperson for the company explained.
"Traffic typically increases in closing store locations for a variety of reasons, including curiosity, nostalgia and the lure of lower prices," the spokesperson said. "It's advantageous for the company to continue selling through spring and summer merchandise at current promotional levels by pushing liquidation back another month."
The decision to slim down its bricks-and-mortar portfolio is part of a previously-announced plan from February to jump start growth at the company and pivot focus to boosting sales and traffic on JCPenney's e-commerce platforms.
While the company saw double-digit sales growth online in the fourth quarter, sales at stores open at least a year – a key metric for the retail industry --- slid 0.7%, which compared to a 4.1% bump during the same period the year prior. At the time of the announcement, CEO Marvin Ellison said JCPenney's buy online, pick up in store initiatives have been effective but the company needs to better coordinate its overall online and in-store strategies.
"We believe closing stores will allow us to adjust our business to effectively compete against the growing threat of online retailers," Ellison said in February. "We believe the future winners in retail will be the companies that can create frictionless interaction between stores and e-commerce while leveraging physical locations to minimize growing operational costs of delivery."
Shares of JCPenney have seen a 27% drop so far this year, and a more than 40% plunge over the last year.
The position in which the storied retailer finds itself is not unique. Though consumer sentiment remains at elevated levels with shoppers ready and willing to spend, traditional players in the industry have struggled to continue attracting in-store foot traffic as more Americans flock online for purchases or opt to shop at off-price chains like TJMaxx and Marshalls (NYSE:TJX).
The pressure has been fierce this year as a number of retailers have crumbled under the weight of e-commerce. Just last week, Payless ShoeSource filed for bankruptcy protection, J.Crew president Jenna Lyons stepped down after 26 years at the brand, and Ralph Lauren (NYSE:RL) said it would close its flagship Polo store on New York's famed Fifth Avenue.
Last year, Macy's (NYSE:M) revealed plans to close 100 of its stores as it puts plans in place to execute on e-commerce more quickly, while Sears (NYSE:SHLD) and Kmart have also unveiled efforts to shrink their physical footprints. Last month in an SEC filing, Sears acknowledged that investors are concerned about its ability to keep operating, then chief financial officer Jason Hollar followed up with a blog post attempting to quell investor concerns.