J.C. Penney May Sales Hit by Bad Weather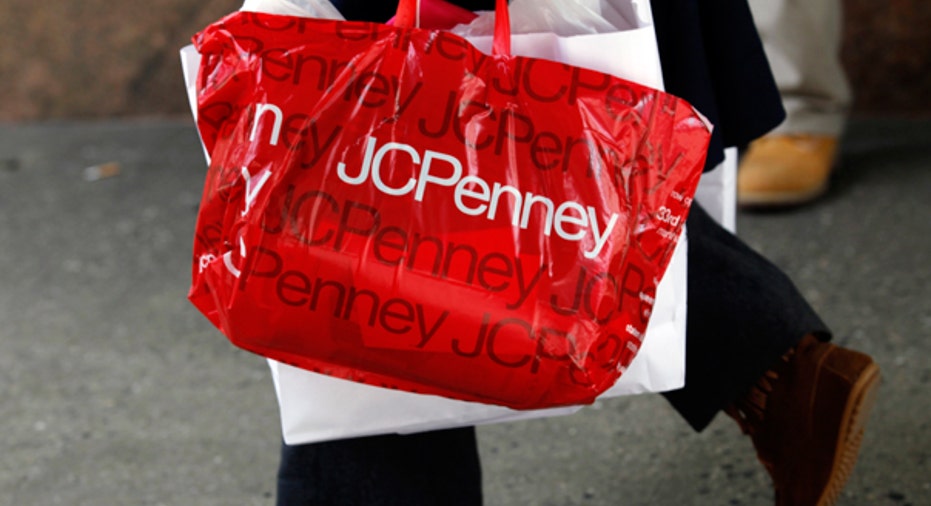 J.C. Penney (NYSE:JCP) said its comparable-store sales fell 1% in May as unseasonable weather led to the cancellation of certain promotional events and held shoppers from stores.
The company joins its peers in reporting muted May revenue growth amid colder and wetter weather and the rising cost of living. Retailers seem to be finally feeling the affects of higher commodity and oil costs.
According to a poll by Thomson Reuters, about 60% of 24 retailers missed expectations.
For the four weeks ended May 28, the Plano, Texas-based retailer said total sales were $1.19 billion, down 3.3% from $1.23 billion a year ago. Year-to-date sales are down only half a percentage to $5.13 billion from $5.16 billion a year ago.
Childrens and womens apparel and accessories reported the strongest results in May, particularly fueled by demand for modern shoes and handbags, which J.C. Penney said reflects the success of its strategy to enhance the center core of its stores.
Robust sales this month at its 254 Sephora beauty boutique stores, which are located inside the department store, also contributed to the results.
The southwest was the countrys top performing region, though sales and traffic were impacted in a majority of the country by unseasonable weather trends, as well as the elimination and shift of certain promotional events.