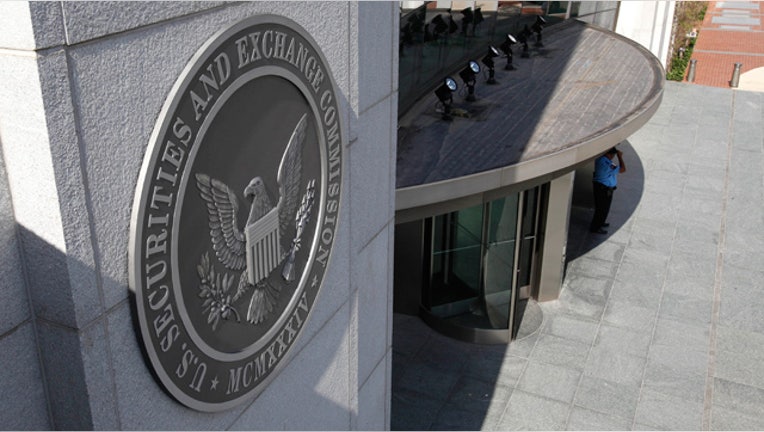 Shares of ITT Educational Services (NYSE:ESI) tumbled Monday after the company said it received a subpoena by the U.S. Securities and Exchange Commission regarding its private loan programs.
The Carmel, Indiana-based provider of post-secondary degree programs and financial aid said it can make "no assurance" the outcome of the probe, revealed in regulatory filings late Friday, will not have a material adverse effect on its financials.
Its shares slid more than 14% to as low as $15.93 in recent trade.
The parent of ITT technical institutes and Daniel Webster College said it is cooperating with the SEC, which has requested documents related to private education loan agreements reached in 2009 and 2010, where outside third parties help students pay for their schooling.
As part of the investigation, the SEC will be probing a risk-sharing agreement that enabled ITT to guarantee the repayment of the principal and accrued interest payable on any private education loans that were charged off above a certain percentage.
It will also look into its PEAKS Private Student Loan Program that provided students with access to loans that were uncovered by other federal and state financial aid.