Italy premier in Tunisia to discuss migration, Libya, terror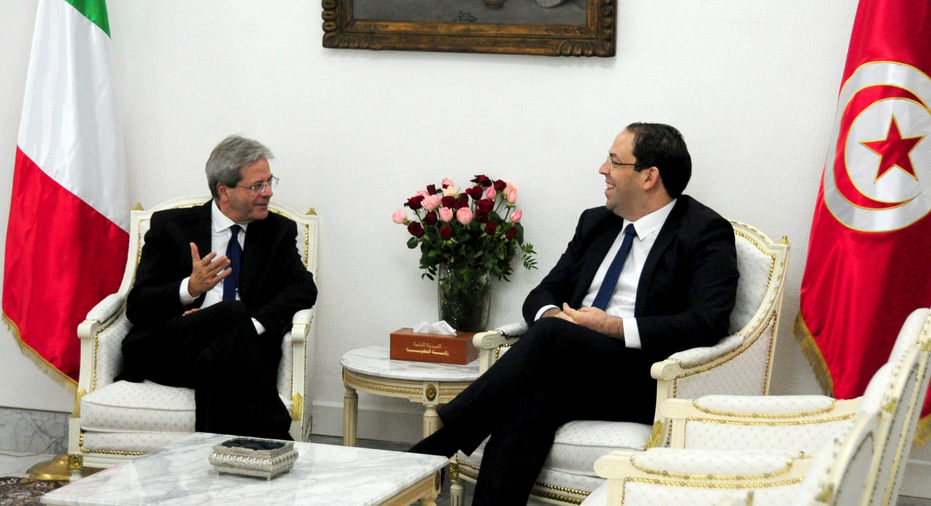 Italy's premier has met with Tunisian leaders during a two-day working visit to discuss terrorism, migration and the impact of the chaotic situation in Libya, subjects that deeply touch both countries.
Paolo Gentiloni met on Saturday with Tunisian President Beji Caid Essebsi and Prime Minister Youssef Chahed. He told reporters that the North African country bordering Libya and battling Islamic militants who have launched attacks in recent years needs increased aid from European partners.
He said that "it is crucial to reduce regional disparities and social inequalities in Tunisia" that feed migration to Italy and impact the terrorism fight.
He said an accord signed six years ago to contain illegal migration is working again and an uptick slowed. Under the accord, Italy can send Tunisians back home.