It Is Time to Buy Whole Foods Stock?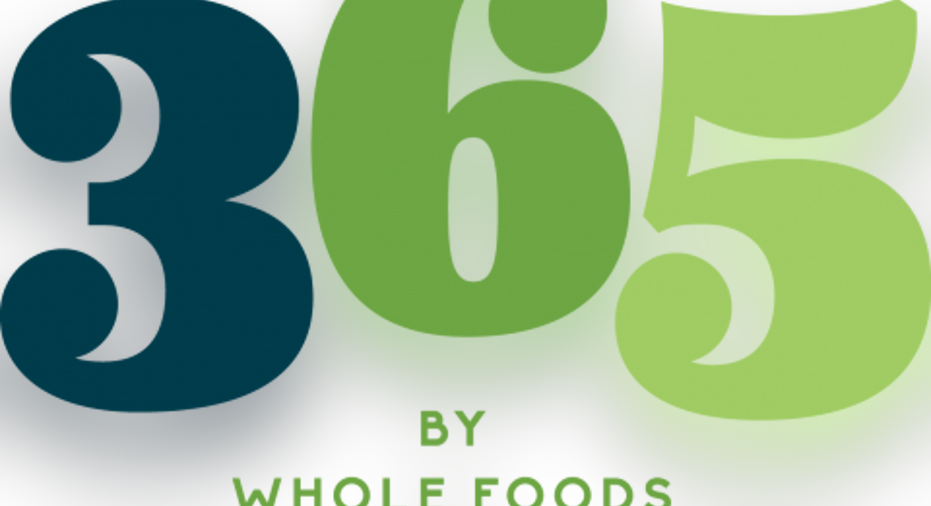 Whole Foods Market(NASDAQ: WFM) stock has been tumultuous the past few years, going as high as $67 per share in 2013, and subsequently experiencing ups and downs. Much of that volatility stems from the company's ongoing struggle with lower-cost competitors.
Last week Whole Foods fiscal second quarter earnings left the market with mixed feelings. The stock did gain around 6% the day following the release, but doubts persist with many analysts wondering if Whole Foods can thrive in a more competitive marketplace. Some have gone as far as to speculate if Whole Foods is in the midst of a downward cycle. But, with what we know following this quarter, is now actually the time to buy Whole Foods stock?
Why Q2 has many analysts worried
Image Source: WholeFoodsMarket.com
Whole Foods pioneered the market for organic food at scale, peddling organic to the masses whilst maintaining integrity. Once it started expanding across the country, Whole Foods enjoyed little competition at its level. The company was able to post high margins on increasing revenue, and grow its store count quickly.
However, in recent years other companieshave caught on, and have been upping their game in organic and natural foods -- at lower prices. Many analysts think Whole Foods has been forced to reduce prices, which has hurt gross margin and is straining profits.
The most recent earnings report reinforces that analysis. Whole Foods posted revenue of $3.74 billion, slightly up year over year, but $40 million under analyst's estimates. Net income of $142 million, though above expectations, was down from the $158 million posted for the same quarter last year. Margins have been gradually falling over the past few years, and this most recent quarter was no exception, margin declined 103 basis points to 34.9%.
The real concern is around same-store comps. The figure came in at negative 3% year over year, the third straight quarter of declining same-store sales. Because of the drop in margins and comps, the company said it will probably be at or below its previously stated guidance of $1.53 per share for fiscal 2016.
But take that all with a grain of saltMargins are still far above the industry norms. At around 35%, Whole Foods is well ahead of it's low-cost competitors, such as Kroger and Costco, as well as the industry average of around 25%. Kroger and Costco could be viewed as unfair comparisons since both chains sell much more than just food, but Whole Foods' margin is better than evenSprouts Farmers Market, which is a very similar competitor. Management did say, however, that it expects gross and operating margins to continue to decline slightly. But even so, as you can see in the chart below, Whole Foods still has plenty of room to remain the leader by this metric.
WFM Gross Profit Margin (TTM) data by YCharts.
As for same-store sales, consider that stores that have opened within the past five years still have same-store-sales growth near 3%, over the trailing four quarters. Whole Foods has maintained a steady march of new store openings but new store growth has slowly declined due to this larger denominator. The number of new stores is expected to be around the same in 2016 as it was in each of the past few years. Additionally, 31% of new stores are expected to be in new markets, compared with 11% in 2015, which should help to stave off just transferring sales from one Whole Foods to another.
Image source: WholeFoodsMarket.com.
Finally, there's one large catalyst that could expand traffic and revenue: The launch of the new 365 by Whole Foods. These physically smaller stores will offer cheaper food by selling more Whole Foods-branded products, as well as faster checkouts using better technology. The stores are also said to include in-store fast-casual eating options. Whole Foods plans to open its first 365 by Whole Foods store on May 25 in Los Angeles.
Whole Foods management said it plans to have three locations opened in 2016 and another 10 in 2017. In previous quarters, management said it saw the potential for more than 1,200 new stores, a number these new 365 stores could certainly help to achieve.
Is it time to buy Whole Foods?The stock price got a little bump from these earnings, but it seems the market is still waiting to see if the company can pull off its renewed growth strategy with the new 365 stores. Whole Foods needs to demonstrate that they have enough of a competitive advantage to bring customers in over lower-priced competitors.
However, while the market waits, the stock sits at a very reasonable P/E of 20. If Whole Foods can stabilize margins, deliver on the new 365 store strategy, and begin to post even modest earnings growth again, Whole Foods stock looks to be in a healthy position for long-term investors.
The article It Is Time to Buy Whole Foods Stock? originally appeared on Fool.com.
John Mackey, co-CEO of Whole Foods Market, is a member of The Motley Fools board of directors. Bradley Seth McNew has no position in any stocks mentioned. The Motley Fool owns shares of and recommends Costco Wholesale and Whole Foods Market. Try any of our Foolish newsletter services free for 30 days. We Fools may not all hold the same opinions, but we all believe that considering a diverse range of insights makes us better investors. The Motley Fool has a disclosure policy.
Copyright 1995 - 2016 The Motley Fool, LLC. All rights reserved. The Motley Fool has a disclosure policy.