Israel's Supreme Court sentences tycoon to 3 years in prison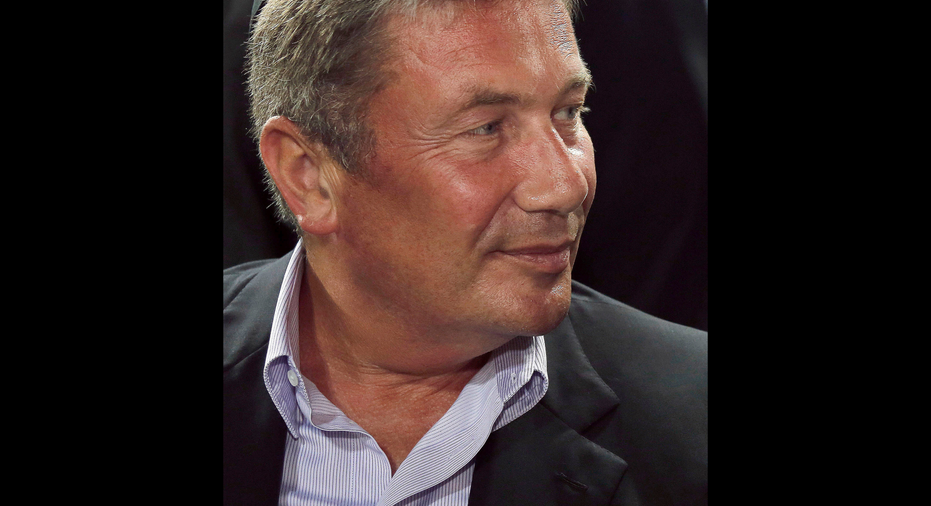 Israel's Supreme Court has sentenced one of the country's most prominent businessmen to three years in prison for securities fraud.
The court ruled Wednesday that former IDB Holding Corp. controlling shareholder Nochi Dankner will begin serving his prison term on Oct. 2 for his role in carrying out millions of dollars' worth of fraudulent transactions in an attempt to influence the share price of the troubled company.
IDB took on millions of dollars in debt following a series of bad business deals. The courts wrested control of IDB from Dankner as a result.
Dankner, a favorite of Israel's business community, was often credited with helping rescue Israel's economy at the height of a Palestinian uprising. Under his leadership, IDB became Israel's largest holding company and Dankner became a celebrity.