ISM Non-Manufacturing Gauge Misses Estimate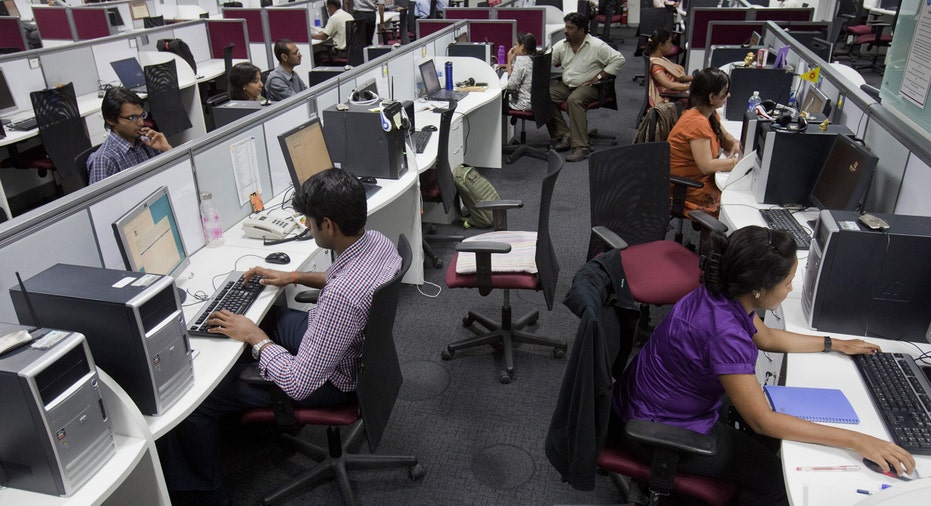 The U.S. service sector expanded at a slower pace in September, suggesting that the services sector might not be immune to turmoil abroad.
The Institute for Supply Management's non-manufacturing purchasing managers index fell to 56.9 in September from 59 in August and 60.3 in July. The July figure was the highest level since the composite index's inception in January 2008.
The data provides a barometer for the nation's restaurants, builders, bankers and other service providers. Consumer spending is the primary driver of the economic expansion in the U.S., and two-thirds of those outlays are on services.
By its nature, services activity provides a view of domestic demand since relatively few services are imported. Domestically-oriented areas of the economy have been advancing steadily in recent months, with sustained job growth and solid consumer spending in part due to lower gasoline prices. Sectors of the economy more sensitive to overseas conditions, including manufacturing, are growing more slowly.
Write to Kate Davidson at kate.davidson@wsj.com