Is YouTube Really Worth Twice as Much as Netflix Inc?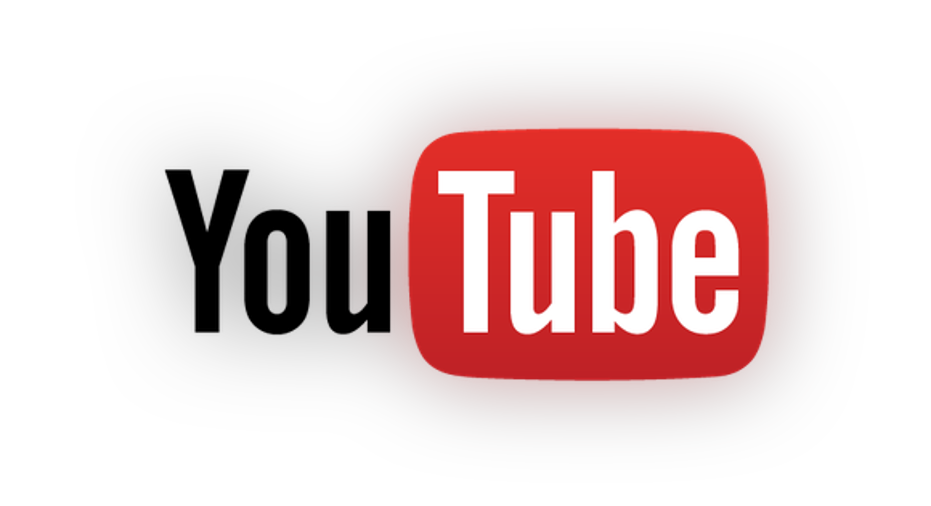 Netflix Inc had a great 2015. Its shares were up 134%, making it the best-performing stock in theS&P 500. Credit a slate of hit new shows likeNarcosandDaredevil,as well as consistently strong subscriber growth for the smoking stock growth this year.
However, at least one analyst is insisting that Alphabet Inc's YouTube is the real gem in the streaming market. Writing inBarron's, Jack Hough claims that YouTube is worth twice as much as Netflix, or about $100 billion.
Without hard data from Alphabet, we're forced to guess as to YouTube's market power, but Hough does his best to wow us with the video site's big numbers. The most-watched videos on the site get more than 1 billion hits, while the Super Bowl, the biggest annual event in television, gets just more than 100 million.Viewing time jumped 60% over a year ago, while mobile viewing time doubled. YouTube is set to bring in nearly $9 billion in revenue this year, well ahead of Netflix's projected $6.8 billion.
Source: YouTube.com.
The problem, of course, is that until Alphabet provides more color on its business segments in its fourth-quarter earnings report, YouTube's financials will remain mostly in a black box.
Apples and orangesComparing the ad-based YouTube to subscription-driven Netflix may be a Fool's errand. Though the two services traffic in similar content, the business models are completely different. Netflix has vowed to remain ad free, requiring viewers to pay subscriptions of $8/month, while YouTube only recently released a subscription-based premium version, YouTube Red. Like Google, it is almost entirely powered by ad revenue
With 1.3 billion active users, YouTube has nearly as much reach as Facebook, but its relationship with those viewers is much more tenuous than Netflix's is with its 65 million subscribers. Paying members have committed to the service with their hard-earned cash, and Netflix members were set to stream more than 40 billion hours of content this year,or about two hours a day per user.
YouTube's total watch time is unclear, but both are growing by similar rates. In the U.S., Netflix is also the clear winner of traffic, taking 37% of bandwidth at peak hours compared to just 16% for YouTube.
A growing pieYouTube and Netflix cannot be valued by conventional Wall Street methodology. With negligible profits, their earnings multiples are essentially meaningless. Instead, both companies earn such eye-popping valuations because of their disruptive potential. As Netflix CEO Reed Hastings has said before, the market for video entertainment is enormous, and both Netflix and YouTube are steadily chipping away at the one-time primacy of traditional television.
While much has been made of the advances of Netflix's rivals, including HBO,Amazon.com, and Hulu, YouTube's claim to the ad-based video throne is now being challenged by Facebook. Facebook is taking U.S. viewers from YouTube,and is seen as a more attractive advertising partner than the video site due to its trove of user data.
The ultimate winner in the video-streaming battle is unclear, but the pie is growing, with Netflix and YouTube increasing viewership by more than 50% a year.
The bigger question for investors may be, do the two services deserve such lofty valuations? Considering the price tags on traditional empires such asCBSat $22 billion,Time Warnerat $51 billion, and cable leader ESPN at $50 billion, Netflix and YouTube may start having to show meaningful profits before warranting further increases in valuation. Investors should learn more when Alphabet reports earnings next month.
The article Is YouTube Really Worth Twice as Much as Netflix Inc? originally appeared on Fool.com.
Suzanne Frey, an executive at Alphabet, is a member of The Motley Fool's board of directors. Jeremy Bowman owns shares of Netflix. The Motley Fool owns shares of and recommends Alphabet (A shares), Alphabet (C shares), Amazon.com, Facebook, and Netflix. The Motley Fool recommends Time Warner. Try any of our Foolish newsletter services free for 30 days. We Fools may not all hold the same opinions, but we all believe that considering a diverse range of insights makes us better investors. The Motley Fool has a disclosure policy.
Copyright 1995 - 2016 The Motley Fool, LLC. All rights reserved. The Motley Fool has a disclosure policy.