Is Verizon Feeling the Pressure From Alphabet's "Unlock the Box" Campaign?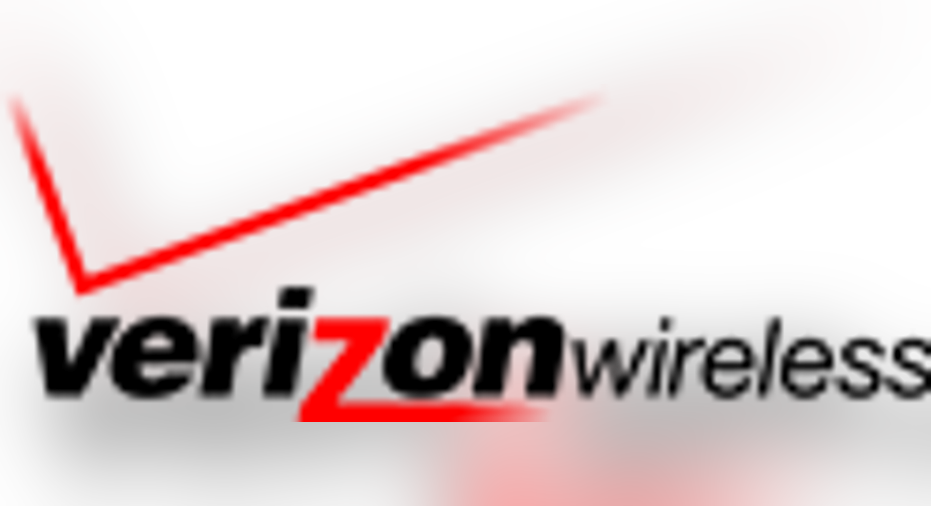 When you think of disruptive companies, Verizon probably doesn't leap to mind. That's where you'd be dead wrong.
According to a flurry of recent reports, the U.S. telecom behemoth is quietly working behind the scenes to completely overhaul its FiOS cable TV service, a move that could trigger a tsunami of innovation long overdue in an industry long defined by poor service and frustrated consumers.
Image source: Verizon.
Verizon's FiOS overhaul As was originally noted by Light Reading, Verizon has filed a series of documents with the Federal Communications Commission (FCC) detailing its FiOS overhaul plans. Specifically, Verizon plans to develop a "video set-top box" powered by the OnCue technology it acquired from Intel in early 2014.
Additional reporting claimsVerizon plans to totally overhaul the software powering the service. In addition to Verizon's core cable content, the new set-top box will somehow integrate third-party streaming services like Amazon and Netflix, while also providing easy access to digital content from Verizon's wholly owned AOL subsidiary. It isn't immediately clear whether the project, codenamed "Mallard," will leverage an app-based user interface, the direction tech and telecom companies believe the industry will ultimately head. Project Mallard has reportedly been years in the making at Verizon, in no small part because the engineering underpinning its efforts involves a drastic shift in technology, much to Verizon's benefit.
Verizon's coming changes also involve a shift from the traditional QAM delivery method to an Internet-based delivery system like those used by Amazon and Netflix.The technical differences in and of themselves don't matter for investors. What's worth noting, though, is that Verizon could significantly reduce its bandwidth costs by using this new programming delivery technique, making the service overhaul attractive to consumers and investors alike.
Interesting timingAs mentioned earlier, reports claim Verizon has been developing the updated FiOS product for some time. And while there's no reason to think otherwise, the timing of its FCC application does coincide favorably with a recent "unlock the box" debate roiling the cable industry.
Earlier this week, the White House publicly endorsedthe FCC's recent proposal to "unlock the box," the industry tag line describing regulatory efforts to break the long-standing link between consumers' cable boxes and cable service.
The move has proven highly incendiary among major cable providers including Comcast , Time Warner Cable , AT&T, and Verizon. Interestingly, recent word of Verizon's project "Mallard" could be interpreted as a real-world manifestation of the cable industry's argument to maintain the status quo.
As stated on the website of the Future of TV Coalition -- which receives direct or indirect support from Comcast, Time Warner Cable, AT&T, and Verizon-- the cable industry is in the midst of a drastic technological renaissance. Per the website, "a federal mandate clearly is not needed to bring choice to a market that is brimming with unprecedented innovation and consumer choice. The video marketplace is evolving rapidly and now offers digital apps that allow viewers to access their entire television package without a set-top box." Despite no concrete evidence connecting the two storylines, Verizon's move seems to support the cable industry's argument that innovation will indeed occur without deregulation hastening it.
On the other hand, Verizon's Mallard project could simply be the company's attempt to beat its competitors to the punch. The telecom giant could well realize that the FCC's "unlock the box" proposal is likely to pass, and to compete against likely coming products from Alphabet and Apple, it will need to make sweeping changes to its own offerings. Either way, Verizon's tact of preparing for the future seems eminently more preferable to the howling lobbying efforts from Comcast, Time Warner Cable, and AT&T's lobbying wing.
The article Is Verizon Feeling the Pressure From Alphabet's "Unlock the Box" Campaign? originally appeared on Fool.com.
Suzanne Frey, an executive at Alphabet, is a member of The Motley Fool's board of directors. Andrew Tonner owns shares of Apple. The Motley Fool owns shares of and recommends Alphabet (A and C shares), Amazon.com, Apple, Netflix, and Verizon Communications. The Motley Fool recommends Intel. Try any of our Foolish newsletter services free for 30 days. We Fools may not all hold the same opinions, but we all believe that considering a diverse range of insights makes us better investors. The Motley Fool has a disclosure policy.
Copyright 1995 - 2016 The Motley Fool, LLC. All rights reserved. The Motley Fool has a disclosure policy.