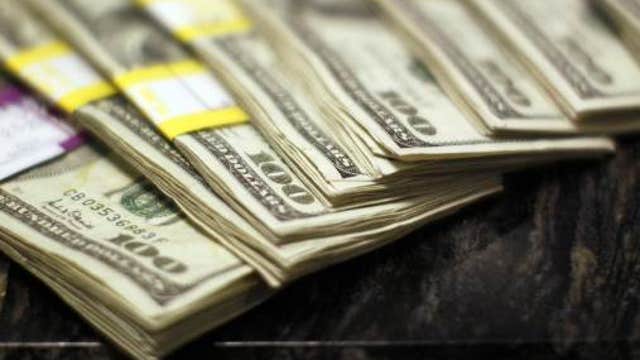 The American Dream is alive and well, with the U.S. leading the world when it comes to wealth creation.
According to Credit Suisse Research Institute's 2017 Global Wealth Report, in the 12 months to mid-2017, global wealth growth accelerated. When it comes to total wealth growth – the U.S. is leading the pack.
During the period, the U.S. added $8.5 trillion in wealth, about half of the world's total gain. China, which holds the number two spot, was well behind, adding $1.7 trillion to its wealth.
"So far, the Trump Presidency has seen businesses flourish and employment grow, though the ongoing supportive role played by the Federal Reserve has undoubtedly played a part here as well, and wealth inequality remains a prominent issue," commented Michael O'Sullivan, CIO for International Wealth Management at Credit Suisse.
"Looking ahead, however, high market valuations and property prices may curb the pace of growth in future years," he added.
The bank estimated America's total wealth at around $93.6 trillion, equivalent to 33% of total global wealth. America is also home to the highest percentage of the top 1% and 43% of the world's millionaires.
According to Credit Suisse, although global wealth is increasing, it is not fair across the board. In U.S. dollar rates, global wealth per adult has grown at a slower pace during the last nine years, while median wealth has not risen at all in many parts of the world.
In the year to mid-2017, total global wealth rose at a rate of 6.4%, the fastest pace since 2012 with big gains in equity markets and non-financial assets. Stateside, many see pro-growth policies, including tax reform, as a crucial component for higher equity valuations, and in turn, Americans' wealth.