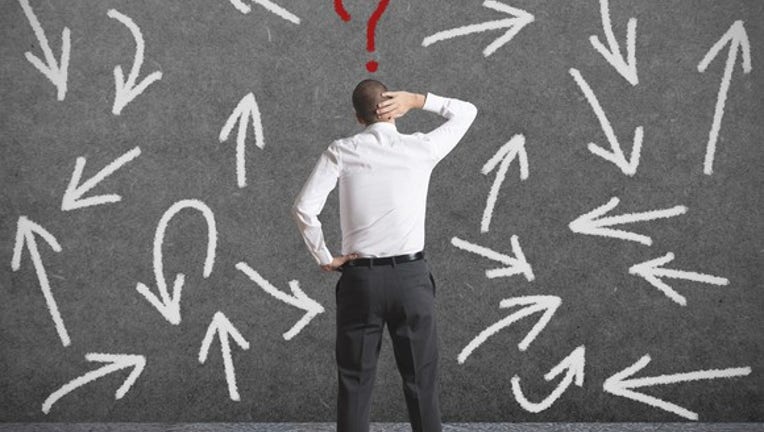 What happened
In response to the company reporting first-quarter earnings, shares of Acadia Pharmaceuticals(NASDAQ: ACAD),a commercial-stage biopharma focused on diseasesof the central nervous system, fell by 11% as of 11:00 a.m. EDT.
So what
Here's a review of the headline numbers from the quarter:
Revenue was $15.3 million, which was a sequential increase of 28% and ahead of the $13.8 million in revenue that Wall Street had projected.
Net loss for the period was $87.8 million, or $0.72 per share. This result also compared favorably to the $0.73 loss that market watchers were expecting.
Acadia's cash balance at quarter-end was $469.5 million.
Management expects research and development expense in the second quarter to "be in the high $30 million range" and that SG&A expense will "be in the high $60 million to low $70 million range."
Financial numbers aside, here's a look at a few other highlights from the report:
Nuplazid, the company's one and only drug used to treat Parkinson's disease psychosis, is now available on Medicare's formulary. In addition, 94% of commercial lives are covered.
Acadia hired 25 new sales reps to focus on long-term care facilities.
The company's phase 3 study of Nuplazid in Alzheimer's disease psychosis is planned to start in the second half of the year.
Given all of the good news from the report, it isn't clear why shares are tumbling today. Perhaps investors are simply worried that the company's cash hoard is being depleted too rapidly given its torrid rate of spending. With a phase 3 study kicking off in the coming months and new reps on board, it is possible that losses will grow from here. That could mean that yet another capital raise could be coming down the road.
Image source: Getty Images.
Now what
Despite today's share price action, I think that Acadia continues to show that there are reasons to be optimistic about its future. Nuplazid sales continue to grow rapidly and that is likely to continue now that there are more reps in the field and insurers are on board. Meanwhile, the potential for Nuplazid to win label expansion claims down the road into disease states likeAlzheimer's disease psychosis, Alzheimer's disease agitation, schizophrenia, anddepression remains possible. If that happens, then sales growth could really be turbocharged from here.
In total, Acadia remains a high-risk and expensive stock that is likely to remain volatile for the time being. Still, if you are bullish on Nuplazid's long-term potential, I see no reason to change your stance.
10 stocks we like better than Acadia PharmaceuticalsWhen investing geniuses David and Tom Gardner have a stock tip, it can pay to listen. After all, the newsletter they have run for over a decade, Motley Fool Stock Advisor, has tripled the market.*
David and Tom just revealed what they believe are the 10 best stocks for investors to buy right now... and Acadia Pharmaceuticals wasn't one of them! That's right -- they think these 10 stocks are even better buys.
Click here to learn about these picks!
*Stock Advisor returns as of May 1, 2017
Brian Feroldi has no position in any stocks mentioned. The Motley Fool has no position in any of the stocks mentioned. The Motley Fool has a disclosure policy.