Is This The Reason That Omeros Corporation Fell 17.7% in April?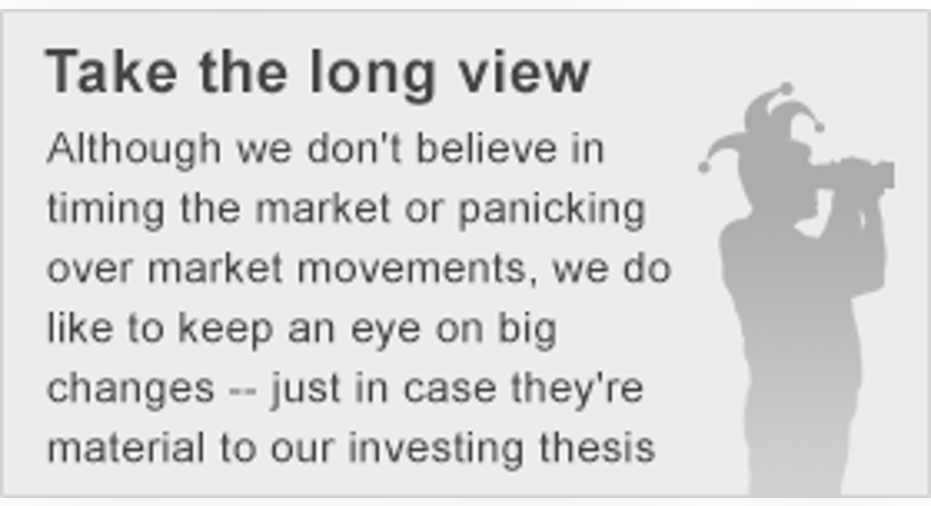 What:Shareholders ofOmeros Corporation , a Seattle based biopharmaceutical company, had an April to forget as the company's stock shed more than 17% of its value during the month,according to data fromS&P Global Market Intelligence.
So what:The sell-off was primarily caused by news that the company is looking to raise capital. Omeros filed paperwork with the SEC stating that it plans to raise $100 million through a common stock offering.
Raising capital looks like it was inevitable as the company reported a net loss of$75.1 millionin 2015. That loss dwarfs the $28million in cash that it held on its books at year end, so investors shouldn't have been surprised to see the company seek additional financing.
Beyond the upcoming capital raise, Omeros did have some other positive news to share with investors related to lead compound OMS721. The company initiated a Phase 2 clinical study testing the drug's ability to renal diseases. What's exciting about this study is that the specific patient type that the compound is being tested on --corticosteroid-dependent patients who have persistent renal inflammation -- currently does not have an FDA-approved treatment. For that reason management feels that OMS721 could be in a position to win a breakthrough therapy designation for this indication if all goes well, which would garner an accelerated regulatory review.
Now what: Seeing this program advance down the clinical pathway is exciting, but I think that investors should be far more focused on OMS721's ability to treat atypical hemolytic uremic syndrome, or aHUS.
Currently there is only a single drug on the market that treats aHUS, which is Alexion Pharmaceuticals' ultra-expensive drug Soliris. Soliris' list price tops $537,000 per year in the U.S., and it has been a massive winner for Alexion. Worldwide sales of Soliris are expected to grow by double-digits in 2016 and top $2.9 billion.
Omeros' management team is well aware of OMS721's market potential in treating aHUS, and they continue to invest heavily to advance the drug. Management has already started a phase 3 trial, and if all goes well then it could be on the market quickly as FDA has awarded it both orphan drug designation and fast-track status.
While it's never fun for investors to see a company they own issue more shares it looks the company will be putting the capital to good use. If OMS721 succeeds in winning regulatory approval for treating aHUS, I doubt shares will stay down here for long.
That makes Omeros a company that all Alexion Pharmaceuticals shareholders will need to keep a close eye on.
The article Is This The Reason That Omeros Corporation Fell 17.7% in April? originally appeared on Fool.com.
Brian Feroldi has no position in any stocks mentioned.Like this article? Follow him onTwitter where he goes by the handle@Longtermmind-setor connect with him on LinkedIn to see more articles like this.The Motley Fool has no position in any of the stocks mentioned. Try any of our Foolish newsletter services free for 30 days. We Fools may not all hold the same opinions, but we all believe that considering a diverse range of insights makes us better investors. The Motley Fool has a disclosure policy.
Copyright 1995 - 2016 The Motley Fool, LLC. All rights reserved. The Motley Fool has a disclosure policy.