Is the Economy Slowing? AmEx CEO Sees Some Signs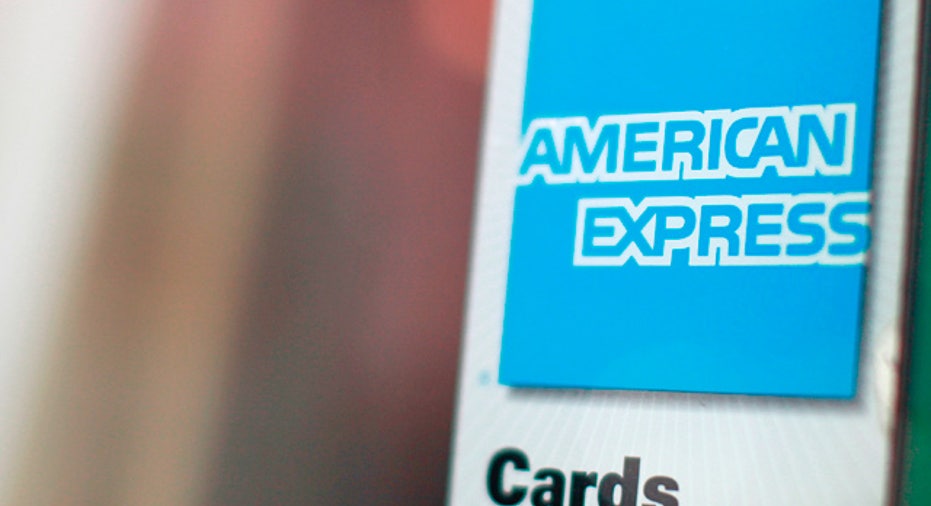 American Express Co. Chief Executive Kenneth Chenault is seeing signs of an economic slowdown.
Corporations are cutting their travel and expense budgets, he told analysts on a conference call Thursday evening, a move that typically foreshadows a broader slowdown.
"What [I] have seen in my 30-plus years' experience with the company is cutbacks in [travel and expenses] tend to be an early indicator for a slowdown," he said.
Companies, he said, start by cutting back on employee travel and expenses and then start cutting back on technology expenditures. American Express has not yet seen signs of cuts to the latter.
He stopped short of calling a possible recession. But he also said he sees few positive signs either. "We're certainly not seeing in the overall economy catalysts that would say that we think there are going to be improvements in GDP growth."
Mr. Chenault's comments came on a call where he and his executive team were forced to explain AmEx's weak quarterly performance. The company reported a 38% decline in fourth-quarter earnings and provided a bleak outlook for next year.
AmEx's stock is down nearly 11% in recent trading Friday.
By Maureen Farrell