Is Parsley Energy Inc.'s 13.4% Slide in February a Buying Opportunity?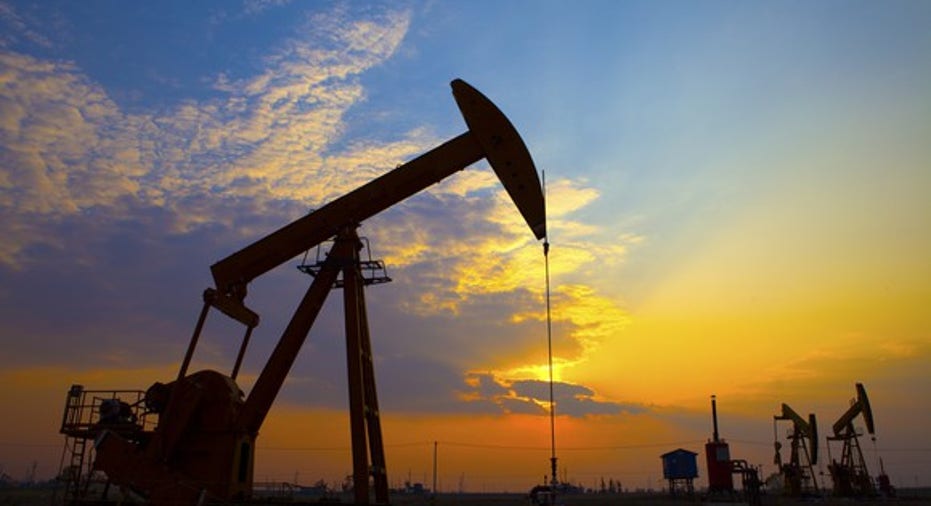 What happened
After nearly doubling over the past year, Parsley Energy's (NYSE: PE) stock took a step back last month, falling by double digits. Driving the decline was the announcement of its largest acquisition to date, along with less-than-stellar fourth-quarter results. However, while the stock was down last month, the company expects big things in 2017.
So what
Parsley Energy's stock had been humming along until the company announced that it had agreed to pay $2.8 billion for privately held Double Eagle Energy Permian. It was the company's largest deal to date, adding 71,000 net acres to its portfolio. However, at roughly $40,000 per acre, the company paid a hefty premium to bolster its position in the Permian. For perspective, less than a year ago, the company completed three Permian deals for between $10,000 and $25,000 per acre.
Image source: Getty Images.
Rising acreage prices are causing Permian peers concern that the market is getting too hot. For example, Concho Resources (NYSE: CXO) recently said that it was having difficulty finding a good value in Permian land deals. That's saying a lot for a company that completed several deals over the past year, including paying $1.625 billion for 40,000 net acres last August, or more than $40,000 per acre. However, with recent deals in the mid-$40,000s per acre, and up to as high as $58,500 per acre, buyers like Concho are growing cautious, which suggests land values might be topping out.
Meanwhile, another weight on Parsley Energy's stock last month was its fourth-quarter results. While the company earned an adjusted $11.8 million, or $0.06 per share, that was $0.01 per share less than analysts were expecting. That said, the quarter was strong overall, with output up 5% versus the prior quarter, and 79% year over year, while lease operating expenses were down 14% sequentially.
Parsley Energy expects to continue growing at a rapid rate in 2017, thanks in part to its needle-moving acquisition of Double Eagle. Overall, the company sees its production rising 62% to 78% this year, making it one of the fastest-growing oil producers in the country. Further, with the potential for Permian land prices to come down, Parsley could scoop up more acreage this year and accelerate that growth rate further.
Now what
Parsley Energy has amassed a sizable acreage position in the core of the lowest-cost shale play in the country, allowing the company to deliver exceptional production growth for years to come. While the market has baked some of that growth into its stock price, the company remains a compelling oil growth stock to consider owning for the long term. And thanks to its February swoon, it's cheaper than it has been.
10 stocks we like better than Parsley EnergyWhen investing geniuses David and Tom Gardner have a stock tip, it can pay to listen. After all, the newsletter they have run for over a decade, Motley Fool Stock Advisor, has tripled the market.*
David and Tom just revealed what they believe are the 10 best stocks for investors to buy right now... and Parsley Energy wasn't one of them! That's right -- they think these 10 stocks are even better buys.
Click here to learn about these picks!
*Stock Advisor returns as of February 6, 2017
Matt DiLallo has no position in any stocks mentioned. The Motley Fool has no position in any of the stocks mentioned. The Motley Fool has a disclosure policy.