Is Netflix, Inc. Spending $6 Billion on Original Content in 2016?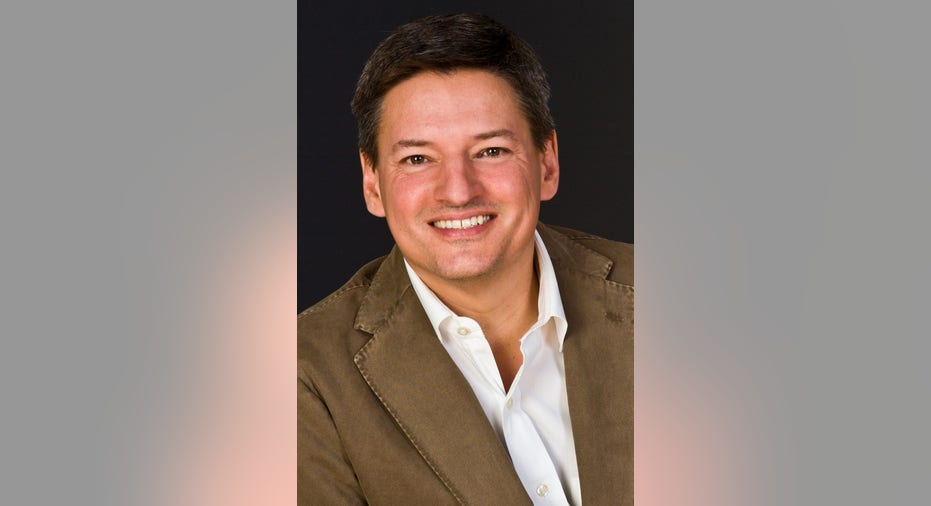 Image source: Netflix.
Netflix is investing a lot of money in original content production. That's no secret. But exactly how much cash is the digital-video veteran pumping into its own shows and movies, as opposed to simply licensing pre-made stuff from other producers?
The answer may not be quite as large as you thought.
The claims
A few recent attempts to show how large Netflix's original content budget actually is have fallen short of that goal. Specifically, some observers appear convinced that Netflix will spend a heart-stopping $6 billion on original content in 2016.
This figure comes from a speech that content chief Ted Sarandos delivered in January.
"We're going to spend in 2016 about $5 billion on content on a P&L basis, which means about $6 billion in cash," Sarandos said. Later in the same talk, he also noted that Netflix is slated to deliver 600 hours of original content in 2016. Taken together, this sure sounds like a huge budget for original content.
But Sarandos never included the word "original" in that first quote. Instead, he was referring to Netflix's entire annual content budget -- including the far larger portion devoted to licensing movies and shows from other producers.
Content guru Ted Sarandos wields a large spending account. Image source: Netflix.
By the numbers
As of the first quarter of fiscal year 2017, Netflix actually sported a grand total of $6.5 billion in trailing content costs.
In the long term, Sarandos and CEO Reed Hastings expect to spend as much as 50% of these budgets on original production costs. But that ratio is not happening yet.
A year ago, Sarandos acknowledged that only 10% of the company's content costs were earmarked for original shows. Since then, the original portion of that mix has been growing faster than the licensed stuff, but not by astronomical margins.
In the first quarter, Netflix added $1.4 billion to its long-term content commitments. Original programming was an important component in that figure, but the company also spent big money on expanding its licensed content catalog on a global level. Remember, Netflix now offers streaming video services in all but three nations (and one politically challenged territory) on Earth. Worldwide content licenses simply cost more.
The final tally
So what's the final figure for Netflix's original content budget in 2016?
Sarandos and Hastings like to keep the real numbers close to the vest but have given us plenty of directional goals to work with. So the final target is a 50/50 mix of original Netflix shows and licensed content. Last year, the ratio stood closer to 10/90.
A simple model of that journey might place the 50% target at the year 2020. It seems fair to stop at roughly 20% for 2016, given Sarandos' comments about his future budget plans. If I'm in the right ballpark, Netflix should spend something like $1.3 billion on original films and series this year.
If nothing else, it's abundantly clear that the line for original content expenses won't go anywhere near $6 billion for years to come.
The article Is Netflix, Inc. Spending $6 Billion on Original Content in 2016? originally appeared on Fool.com.
Anders Bylund owns shares of Netflix. The Motley Fool owns shares of and recommends Netflix. Try any of our Foolish newsletter services free for 30 days. We Fools may not all hold the same opinions, but we all believe that considering a diverse range of insights makes us better investors. The Motley Fool has a disclosure policy.
Copyright 1995 - 2016 The Motley Fool, LLC. All rights reserved. The Motley Fool has a disclosure policy.