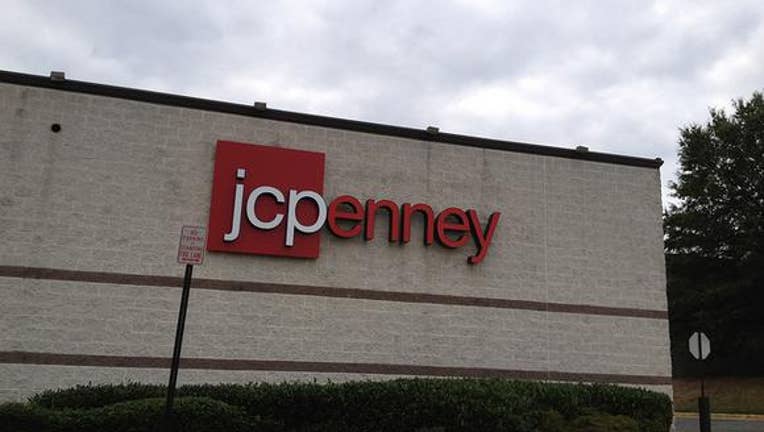 After a very strong beginning to 2015, shares of mid-price department store J.C. Penney ended the year not far above their starting point. Indeed, by the end of 2015, J.C. Penney stock was within striking distance of the multidecade low it reached in early 2014.
J.C. Penney 2015 stock chart. Data by YCharts.
To some extent, this poor stock performance lines up with the fact that the company hasn't posted a profit since 2011. On the other hand, J.C. Penney stock doesn't reflect the retailer's improving fundamentals. If J.C. Penney can keep its operating metrics trending in the right direction during 2016, shares could stage a nice recovery.
Sales and margins are improvingThe biggest positive for J.C. Penney today is that it has been following through on a goal to produce consistent mid-single digit comparable-store sales growth. During the 2014 fiscal year, comp-store sales rose 4.4%. Through the first three quarters of fiscal 2015, comp sales have risen another 4.6% year over year, including a 6.4% jump in Q3.
This stands in stark contrast to top department store chain Macy's . In fiscal 2014, comp sales grew just 0.7% at Macy's (or 1.4%, including licensed departments operated by third parties). Even that tepid growth looks good right now. Through the first three quarters of fiscal 2015, comparable-store sales have declined 1.7% year over year at Macy's, including licensed departments.
J.C. Penney's consistent growth over the past two years has allowed it to spread its operating expenses over larger sales volumes. It has also continued to reduce costs, driving solid margin growth.
Gross margin improvements have also contributed to improving profitability at J.C. Penney. Gross margin rose by more than 5 percentage points in 2014, from 29.4% to a far more respectable 34.8%, as the company improved its inventory management.
J.C. Penney has dramatically improved its profit margin in the last two years. Image source: The Motley Fool.
Year to date, gross margin has improved by another 1.7 percentage points. J.C. Penney will probably never match Macy's roughly 40% gross margin, but just getting sustainably into the 37%-38% range would be a huge accomplishment.
Debt reduction is beginningJ.C. Penney continues to post losses on an accounting basis, but its operational improvements have already gotten the company back to breakeven in terms of free cash flow. If it can post another year of solid sales growth in 2016, it should produce a significant amount of free cash flow that it can use to chip away at its heavy debt load.
This could be the beginning of a virtuous cycle, as debt reduction will lead to a lower interest burden, freeing up more cash for further debt reduction. J.C. Penney has already made a good start. It recently paid off a $500 million term loan, which will reduce its annual interest expense by $20 million.
Will the stock bounce back in 2016?J.C. Penney stock had a promising start to 2016, rising nearly 5% on Monday while the broader market fell sharply. That said, the stock also had a good start to 2015, yet it gave away virtually all of its gains by the end of the year.
However, I think 2016 may finally be the year that J.C. Penney stock makes sustainable gains. The company is likely to post its first quarterly adjusted profit in years when it reports its Q4 earnings results next month. Furthermore, if J.C. Penney maintains its recent sales trajectory, it could potentially post a full-year profit in fiscal 2016.
Meanwhile, debt reduction efforts will reduce the company's risk, making J.C. Penney stock more attractive to investors. Barring any more setbacks to J.C. Penney's operating performance, the stock has a good chance to return to double-digit territory before 2016 is over.
The article Is J.C. Penney Stock a Buy? originally appeared on Fool.com.
Adam Levine-Weinberg owns shares of Macy's. The Motley Fool has no position in any of the stocks mentioned. Try any of our Foolish newsletter services free for 30 days. We Fools may not all hold the same opinions, but we all believe that considering a diverse range of insights makes us better investors. The Motley Fool has a disclosure policy.
Copyright 1995 - 2016 The Motley Fool, LLC. All rights reserved. The Motley Fool has a disclosure policy.