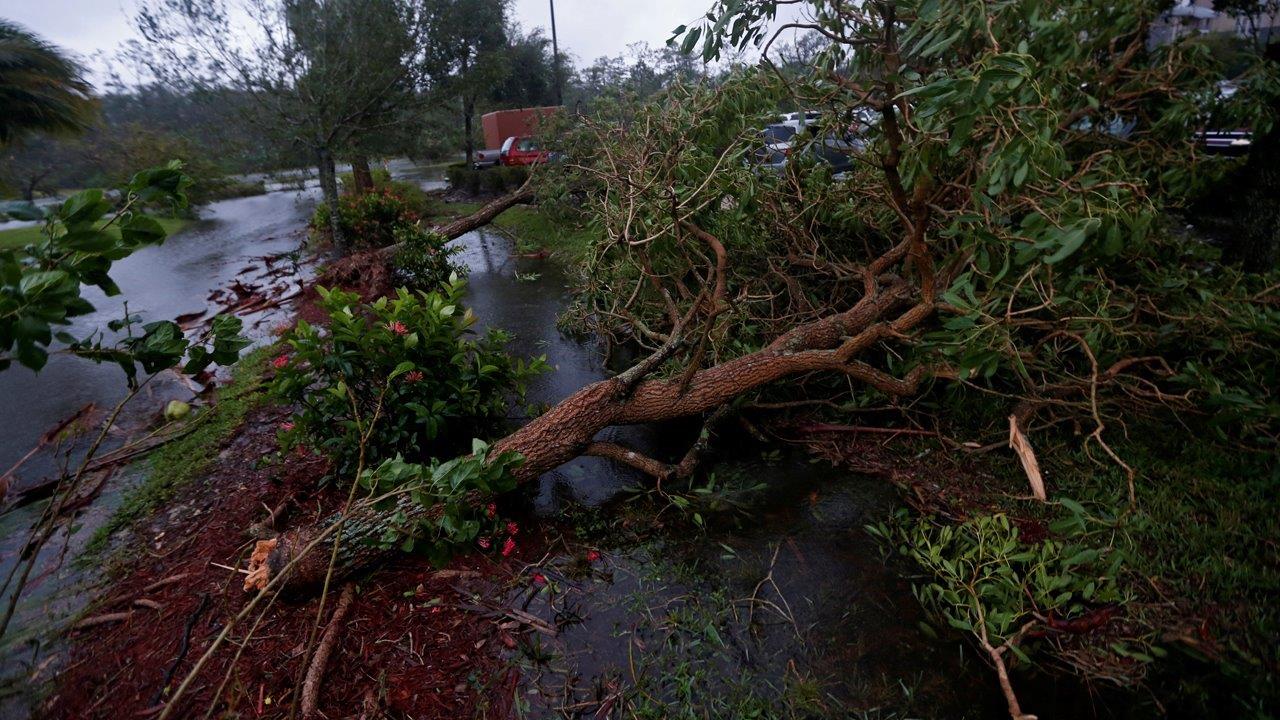 While Irma was downgraded to a tropical storm by Monday, it brought strong winds and flooding rains to some of the country's most favored vacation destinations throughout the weekend, indicating Florida's tourism industry could suffer a direct hit in the weeks, or even months, to come.
Irma made landfall in the Florida Keys over the weekend as a Category 4 hurricane with sustained winds up to 130 mph. An estimated 5.8 million homes and business were left without power. From Miami to Naples and Tampa, popular beaches up and down the coast bore the brunt of Irma's strength as powerful, and dangerous, storm surges continued on Monday.
Florida has 825 miles of beaches, according to state statistics. Miami, Tampa and the Florida Keys are among the most popular visitor destinations, according to TripSavvy.com. Florida also has the most golf courses of any state in the U.S., with more than 1,250.
In 2016, more than 112 million people visited Florida, according to data from the state. That pace was expected to continue this year, where in the first two quarters of 2017, a total of 60.7 million people visited the state, up more than 4% from the same period last year.
In 2015 alone, visitors directly spent nearly $109 billion in the state.
Experts are worried that Irma's aftermath could dampen the state economy by deterring visitors from their favorite vacation destinations.
"Florida's $109 billion tourism industry came to a screeching halt this weekend," Dan Weber, who spent 30 years in the Florida insurance business where he specialized in flooding, told FOX Business. "The number one concern for the tourism industry is assessing and repairing the damage from the hurricane."
Walt Disney World theme park near Orlando, Florida, closed on Saturday due to the storm and was scheduled to remain shut down through Monday, according to the park's website. Cruise ports around the state were also closed.
Weber, who is the current CEO of Association of Mature American Citizens, said the damage could have been much worse in parts of Florida that were spared by Irma. He said the storm could have potentially destroyed islands off of the state's west coast.
Still, many of the areas hardest hit are home to residences that were very vulnerable to the winds and flooding, Weber pointed out.
Irma prompted the largest evacuation in U.S. history of 7 million residents, or 30%, of Florida's population, according to Accuweather. State officials were asking residents and visitors to wait a bit longer before returning to their homes and businesses on Monday.