Iraq prime minister says his country will cut oil production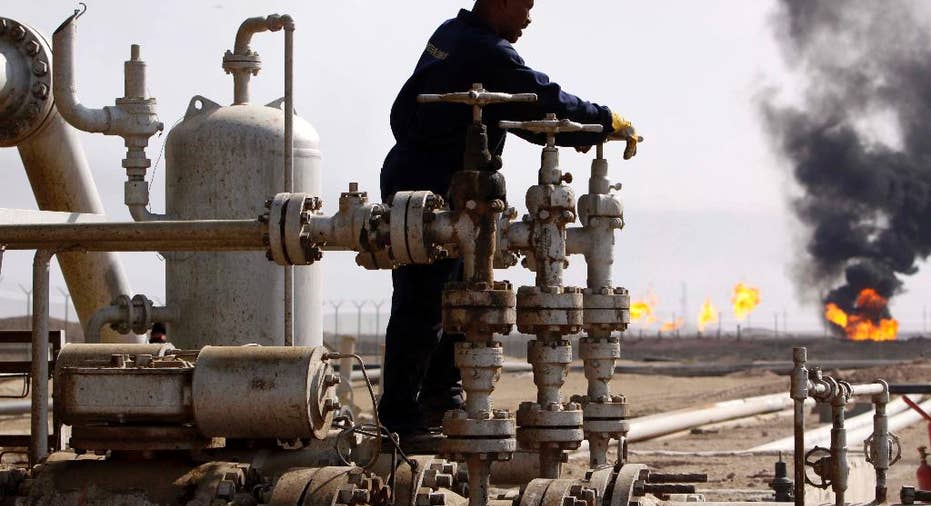 Iraq's prime minister says his country will agree to cut its own oil production as part of a plan by OPEC to push crude prices higher.
Prime Minister Haider al-Abadi told The Associated Press that current prices are not sustainable for oil-producing countries.
Al-Abadi said he understands that OPEC members will agree to reduce production by between 900,000 and 1.2 million barrels per day — that would be a cut of between 2.7 percent and 3.6 percent from October levels.
He said it would be enough to push prices up.