IranAir hopes to finalize Airbus deal in two weeks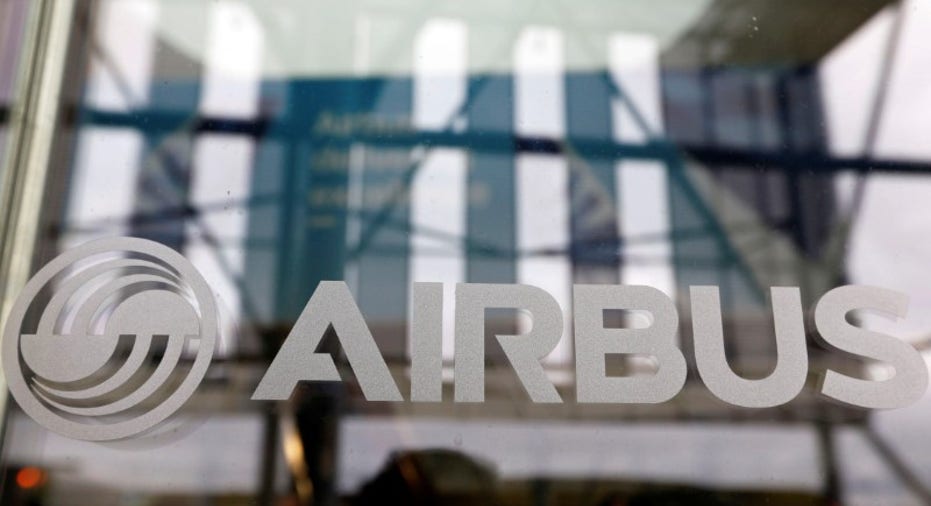 European planemaker Airbus and IranAir will finalize a deal to buy aircraft in two weeks, the head of Iran's flag carrier said on Tuesday, adding Airbus has agreed to arrange financing for the first 17 planes.
Uncertainty over financing of the deal and political opposition in the United States against Iran have slowed down Tehran's efforts to import aircraft following the lifting of nuclear-related sanctions this year.
Iran signed a $16.6 billion deal for 80 Boeing passenger jets on Sunday and was said to be close to a deal with Airbus, in the biggest package of firm contracts with Western companies since Iran's 1979 revolution.
IranAir Chief Executive Farhad Parvaresh said he hoped to finalize the deal with Airbus in two weeks.
"There are only a few small remaining issues like financing. Airbus has agreed to provide financing for 17 planes," he was quoted as saying by Tasnim news agency.
The first contract is expected to involve some 50-60 jets out of 118 provisionally ordered during a visit to France by Iranian President Hassan Rouhani in January.
An Iranian official told Reuters in November that IranAir had reached a deal with a foreign leasing company to finance the first 17 jets from Airbus, boosting the prospects of finalizing a deal to buy European aircraft.
Dubai's DAE Capital has been closely involved in the talks in coordination with Airbus, according to industry sources, but the leasing company has declined to comment.
Parvaresh said IranAir was trying to get first five Airbus planes before March 2017, the end of the financial year.
Such a timetable would mean the first new passenger jets reaching Iran ahead of presidential elections in May, widely considered a key objective for pragmatist president Rouhani who has faced hardline opposition to the aircraft deals.
Further details meanwhile emerged of Iran's deal with Boeing, which depends partly on further financing agreements.
Parvaresh was quoted by Fars news agency as saying Boeing had agreed to finance the first six planes it sells to Iran.
He also said Iran would pay for 15 percent of the value of the jets from its development fund, with the rest to be financed externally.
Industry sources expect Boeing, which faces Republican criticism over trade with Iran, to deal with Iran via foreign lessors or other financiers in order to avoid infringing core U.S. sanctions restricting use of the U.S. financial system.
(Additional reporting by Tim Hepher; Editing by Tom Heneghan/Keith Weir)