Iran Seals $17B Boeing Deal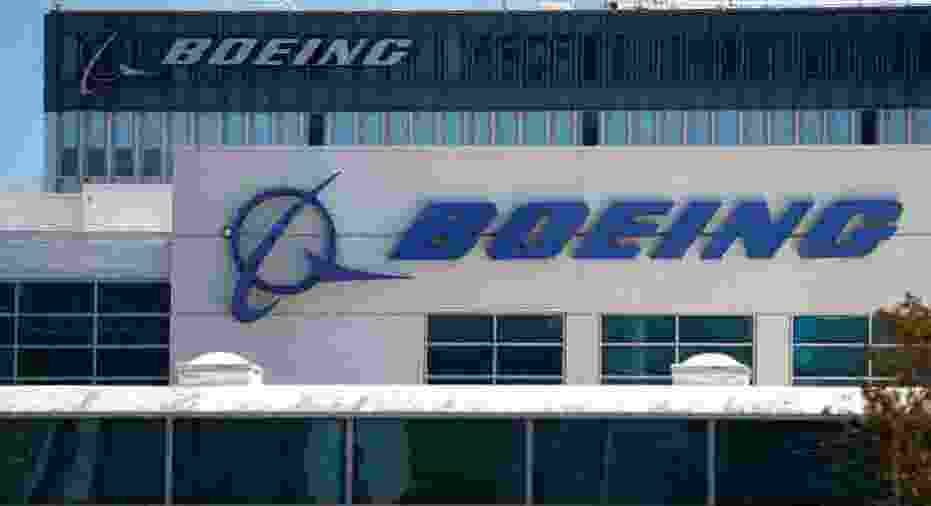 Iran signed a $16.6 billion deal for 80 Boeing passenger jets on Sunday and was said to be close to another for dozens of Airbus  planes to complete what would be the biggest package of firm contracts with Western companies since Iran's 1979 Islamic revolution.
The deal between IranAir and U.S. planemaker Boeing includes 50 narrow-body 737 MAX aircraft and 30 long-haul 777s, split equally between the 777-300ER, which is badly in need of an order boost, and the 406-seat 777-9, which is under development.
An Iranian official told Reuters that IranAir was also at the "very final stage" of formalizing a deal with Europe's Airbus, which led Western companies back into Iran with a provisional agreement for 118 planes when Tehran emerged from global sanctions in January.
The Airbus deal, which is expected to involve a first batch of 50-60 jets, should be completed in the next couple of days, the official said.
Also closing in on a deal to renew Iran's aging fleet, kept going by smuggled or improvised parts after decades of sanctions, European turboprop maker ATR said it had received U.S. approvals needed to finalize the sale of up to 40 aircraft.
The Boeing contract, the biggest Iran-U.S. deal since the fall of the Shah, clears a major technical hurdle toward implementing last year's pact between Iran and world powers to reopen trade in return for curbs on Iran's nuclear activities.
However, political opposition could yet threaten a deal that would provide a welcome boost toBoeing's order book after a year in which it has lagged behind rival Airbus.
Congressional Republicans are trying to counter last year's nuclear accord, with the U.S. House of Representatives passing a bill last month seeking to restrict financial transactions by U.S. banks in an effort to block the sale of Western passenger jets to Iran.
TEST FOR TRUMP, ROUHANI
The Iranian official said the Boeing deal was subject in part to further agreements on financing, but added that money from the deal would not pass through the U.S. financial system.
Financial sources said Boeing has a financing plan for 15 777-300ER jets, which are expected to be delivered from 2018, but the rest of the financing may still have to be negotiated.
Sunday's move could also test relations between America's top exporter and U.S. President-elect Donald Trump, days after he complained about the cost of new Boeing "Air Force One" jets.
Because of the length of the 10-year deal, some U.S. export licenses may need to be extended during Trump's administration. The president-elect, who opposes last year's nuclear sanctions deal with Iran, has also rattled Boeing by sparring with China, which accounts for a fifth of the company's deliveries.
A Boeing statement said the Iranian contract would support tens of thousands of U.S. jobs for the 777-300ER jets and nearly 100,000 U.S. aerospace jobs for the whole package.
In Iran the deal is viewed as a crucial political test for the government of pragmatist President Hassan Rouhani, who has been criticized by hardliners opposed to opening up to the West.
The first Airbus aircraft are expected to reach Iran in 2017. Iran's presidential elections are due in May.
(Editing by David Goodman)