IOC: All options on table in cost-cutting for Tokyo Games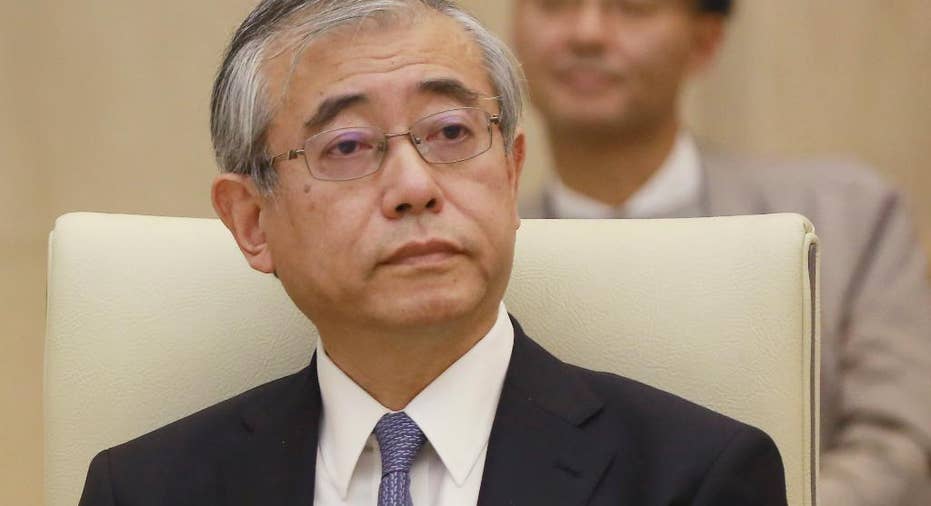 IOC executive director Christophe Dubi says all options remain on the table after a working group set up to review costs of the 2020 Tokyo Olympics met for the first time.
The group, made up of representatives from the International Olympic Committee, Tokyo organizers, the city government and Japan's central government, is looking into various cost reductions, including moving three sports from planned new venues to existing ones.
The four-party group was set up after a report from a city expert panel last month said the cost of the Olympics could exceed $30 billion — four times the initial estimate — unless drastic cuts are made.
The panel proposed moving the rowing venue to Miyagi prefecture, 400 kilometers (250 miles) north of Tokyo.
Dubi says the group discussed that option and it remains a possibility.