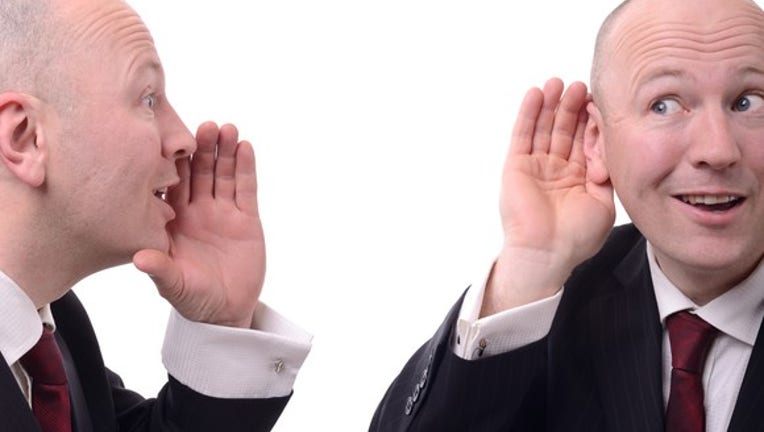 U.S. stocks are higher in early afternoon trading on Tuesday, with theS&P 500and theDow Jones Industrial Average (DJINDICES: $INDU)up 1.38% and 1.25%, respectively, at 12:05 p.m. EDT. Shares of vehicle parts distributor LKQ Corporationare outperforming its new benchmark, up 1.80%.
You never know where you'll find new stock ideas. I learned about LKQ Corporation from an S&P Dow Jones Indices press release announcing that the index provider was adding the stock to the benchmark S&P 500 index on May 20 (last Friday).
Formed in 1998 by Donald Flynn, LKQ is a distributor of vehicle replacement parts and components, including for specialty vehicles. The company has grown largely by numerous acquisitions. That is potentially a red flag for an investment, but this appears to be a classic "roll-up" strategy to achieve scale and a competitive advantage.
One of the most successful examples of a roll-up is the country's No. 1 trash hauler,Waste Management, Inc., which has risen to become the world's number one trash hauler. It's logical LKQ should be pursuing this strategy once you know that Flynn, who died in 2011, was instrumental in the growth of Waste Management, Inc., where he served as chief financial officer, senior vice president, and director.
Here are three things that raised my interest level after a cursory look at the company.
A founder with a track record of success
In 1987, Flynn and two of his former colleagues, including Waste Management co-founder Wayne Huizenga, bought a controlling interest in Blockbuster Entertainment Corporation for $18.6 million. In 1994, Viacom Inc. acquired Blockbuster in a stock swap that valued Blockbuster at $8.4 billion.
That record and legacy of value creation continued at LKQ, and the numbers are there to prove it: From the close of its first day of trading on Oct. 6, 2003, through yesterday, LKQ's stock has returned 18% on an annualized basis. That's more than 10 percentage points higher than the S&P 500 and the Russell 2000 small-cap indexes over the same period.
A competitive advantage
Here's a general observation: Never invest in a company that does not mention "competitive advantage" anywhere in its annual report. Either it doesn't have one, or it isn't seeking to develop one (or perhaps, worst of all, management isn't familiar with or doesn't understand the concept).
LKQ is seeking to build a sustainable competitive advantage through technology -- it has the scale to invest in information systems that provide superior inventory management that enables better decision-making with regard to pricing, sales management, and purchasing. Paired with local warehouses for stocking inventory, that business data enables higher rates of customer fulfillment and satisfaction.
Ownership by successful, value-conscious investors
This is not a make-or-break condition, but when I see that smart, value-driven investors are among a company's shareholders, it suggests to me that perhaps I'm onto something. In the case of LKQ, among the top 20 shareholders, I recognize Wedgewood Partners, Akre Capital Management, and Alain Fournier's Pennant Capital Management.
At 18 times the current fiscal year's earnings-per-share estimate, I don't think the shares are mouth-wateringly cheap, but they don't look outrageously expensive, either (particularly relative to the broad market). I suggest investors take a look at LKQ -- there's reason to believe the company, and the stock, have the horsepower to keep motoring forward.
The article Investors Should Get to Know the Newest Stock in the S&P 500 originally appeared on Fool.com.
Alex Dumortier, CFA, has no position in any stocks mentioned. The Motley Fool has no position in any of the stocks mentioned. Try any of our Foolish newsletter services free for 30 days. We Fools may not all hold the same opinions, but we all believe that considering a diverse range of insights makes us better investors. The Motley Fool has a disclosure policy.
Copyright 1995 - 2016 The Motley Fool, LLC. All rights reserved. The Motley Fool has a disclosure policy.